We teamed up with Monster Energy on a special project called 'The Am Van'. The concept is simple: invite a bunch of young rippers, put them in a van together and head out to crush skate spots. Add in a couple of seasoned rippers like Monster team riders Khule Ngubane and Dlamini Dlamini, and you've got some serious spice to cook something up for the week. Our second Am Van trip took place in December, when we headed up the Garden Route from Cape Town to Port Elizabeth. In the van from Cape Town we had Alex Williams, Ethan Cairns, Allan Adams, Dlamini Dlamini, filmer Joubert van Staden, photographer Grant McLachlan and our friend Ryan Naidoo stepped in to take care of driving duties on this one. Khule Ngubane had an event on in Cape Town that he had to stay behind for, but he flew straight in to PE to meet the crew there, a few days later.
Photos – Grant McLachlan / Words – Luke Jackson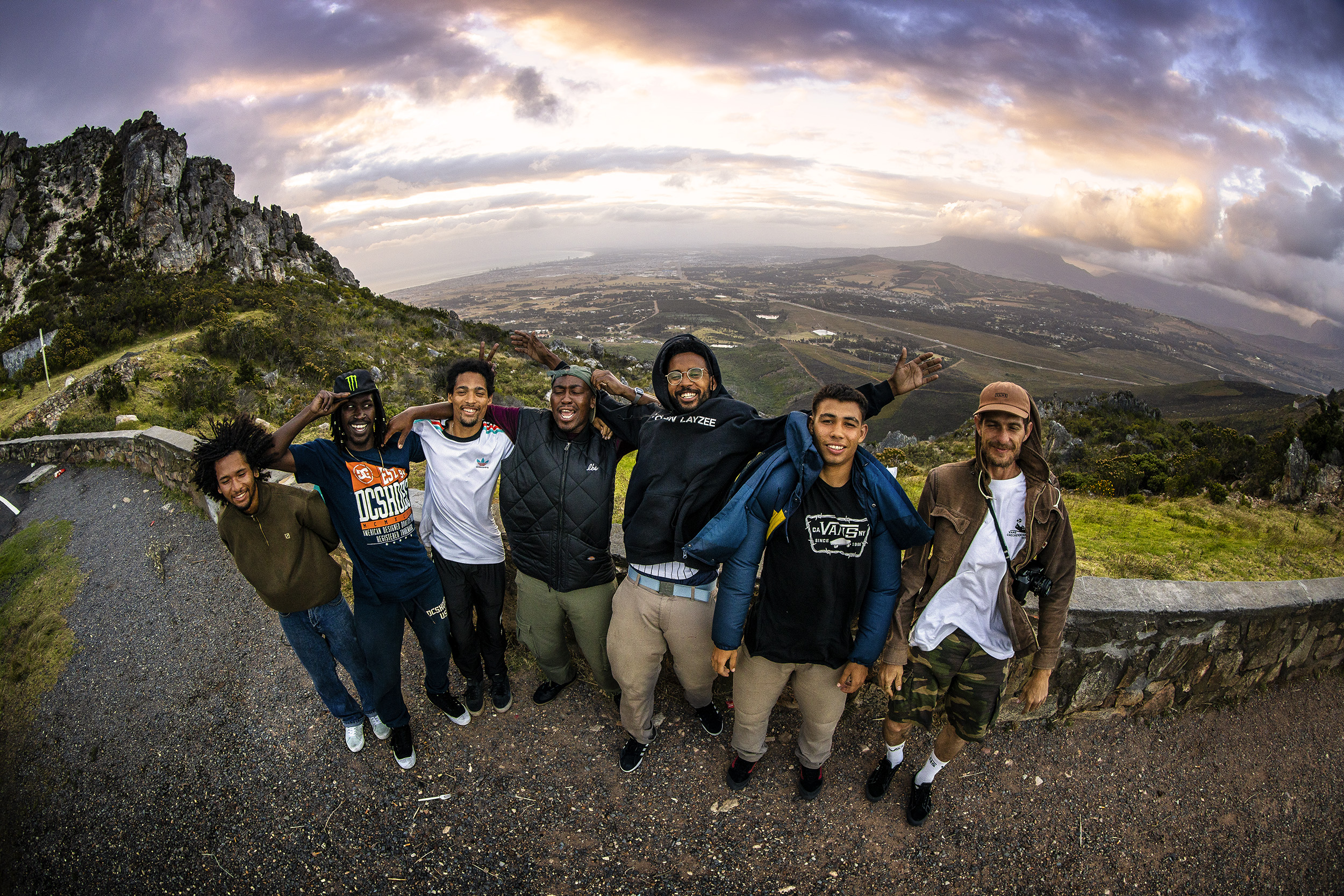 Heavy crew!

Allan Adams 360 flip.

Ethan Cairns with a very tight 5-0 at Wimpy.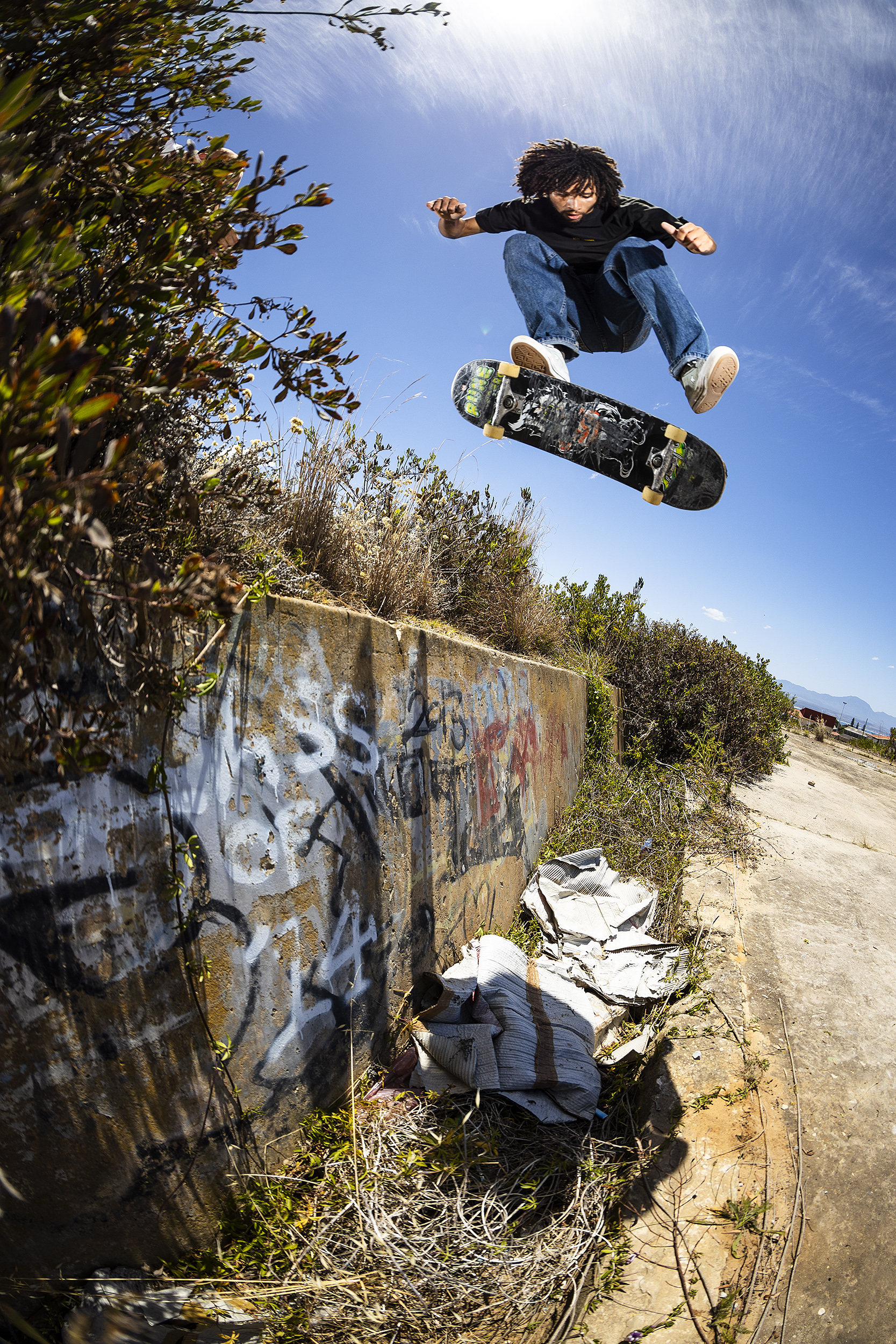 Alex Williams switch heelflip.

Always good to have a leg stretch with a view in Wilderness.

Tour life fine dining.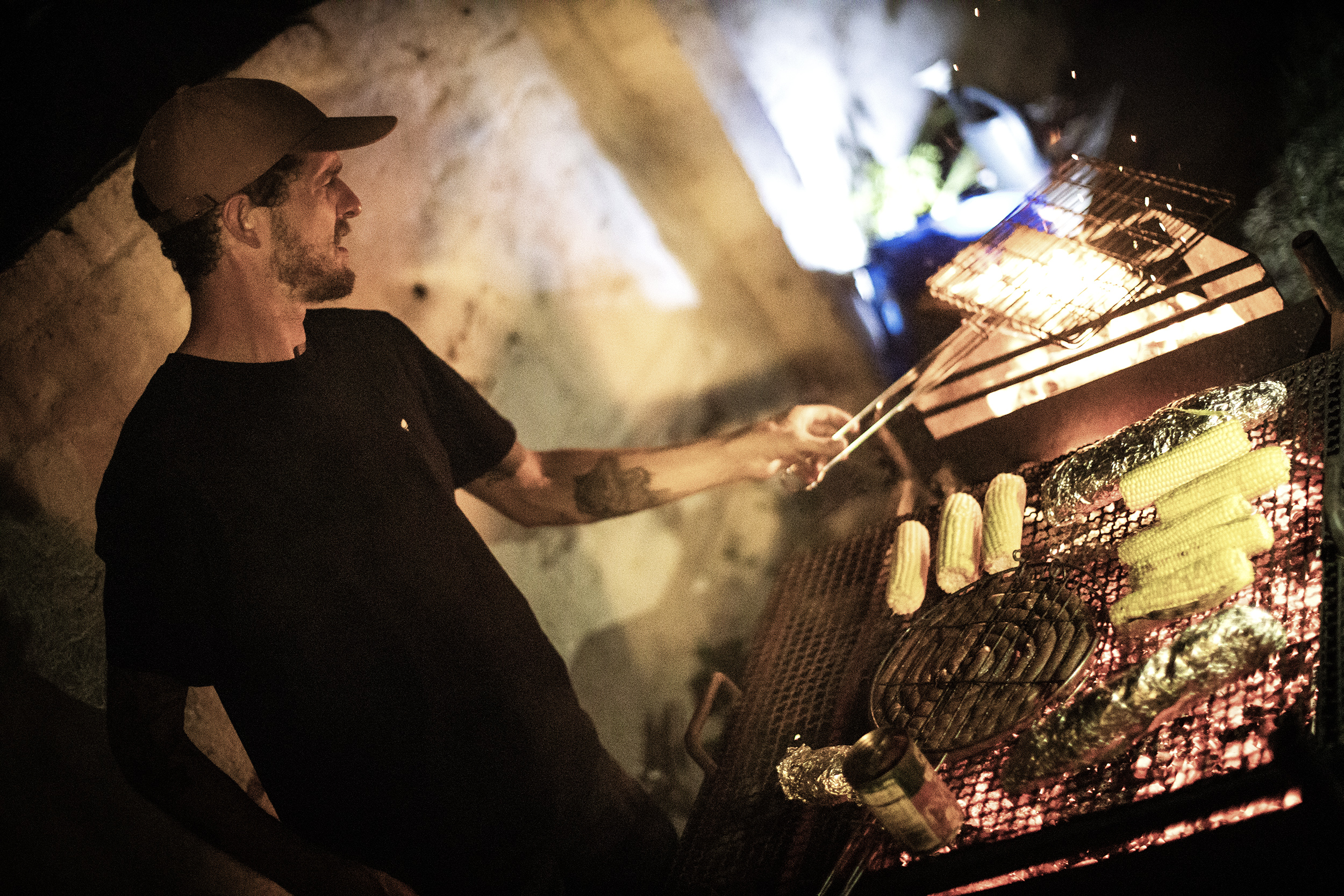 Joubert van Staden the braai master, not just a pretty face behind the video camera.

Ryan Naidoo is not just any old driver, he rips too!

Footy check.

Alex goes the distance.

Allan with a BSTS.

Ryan always brings the comedy.

Enjoy the ride.

There's always serious business going on behind the scenes while waiting for someone to get a trick.

Very serious business.

Ethan crooks to hill bomb.

Allan, picture perfect.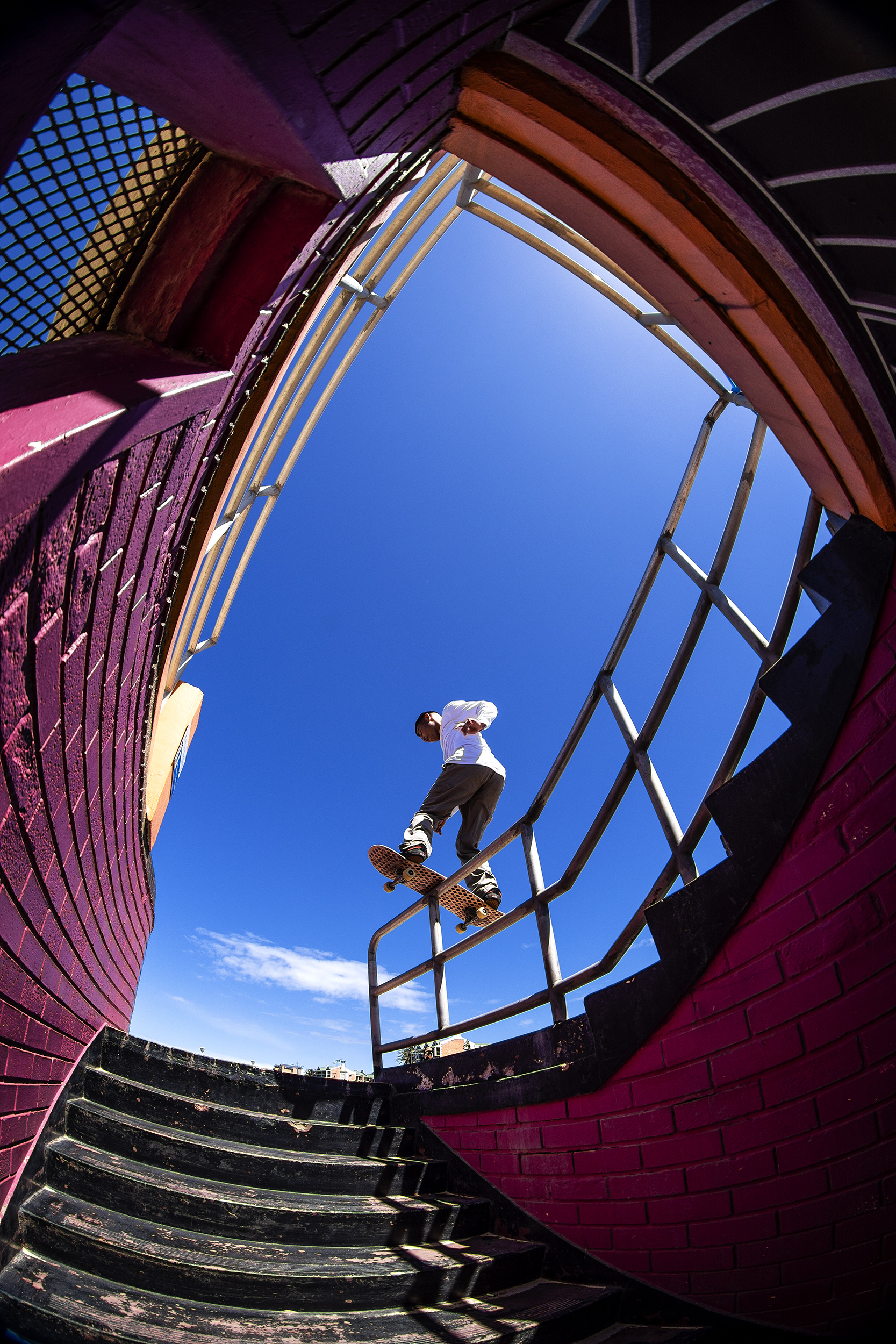 Ethan gaps out to lipslide.

More serious business.

And more footy!

Monster Energy board giveaway, a lucky recipient from the King's Beach Skate Crew that met up with the guys in PE.

Local pride.

Joubert went fishing.

Dlamini endured some battles.

Allan's perfect frontside flip at the iconic bumps in PE.

Serious business goes on late into the night.

The days of battles take their toll.

Ethan bangs a varial flip down the infamous George double set.

Alex replies with an amazing switch flip.

Dlamini Dlamini puts the final nail in the coffin with a switch varial heelflip.

These guys all killed it!
Big thanks again to Monster Energy for making the trip happen! Stay tuned, you never know where the The Am Van might just pull up next…