Red Bull ZA linked up with Paul Melato and the LSD skate crew to create a new DIY spot in Sebokeng. You can find the spot at the following address: Old United bank Building. Unit 21059, Zone 14, Sebokeng, 1983.
Photos by Mpumelelo Macu: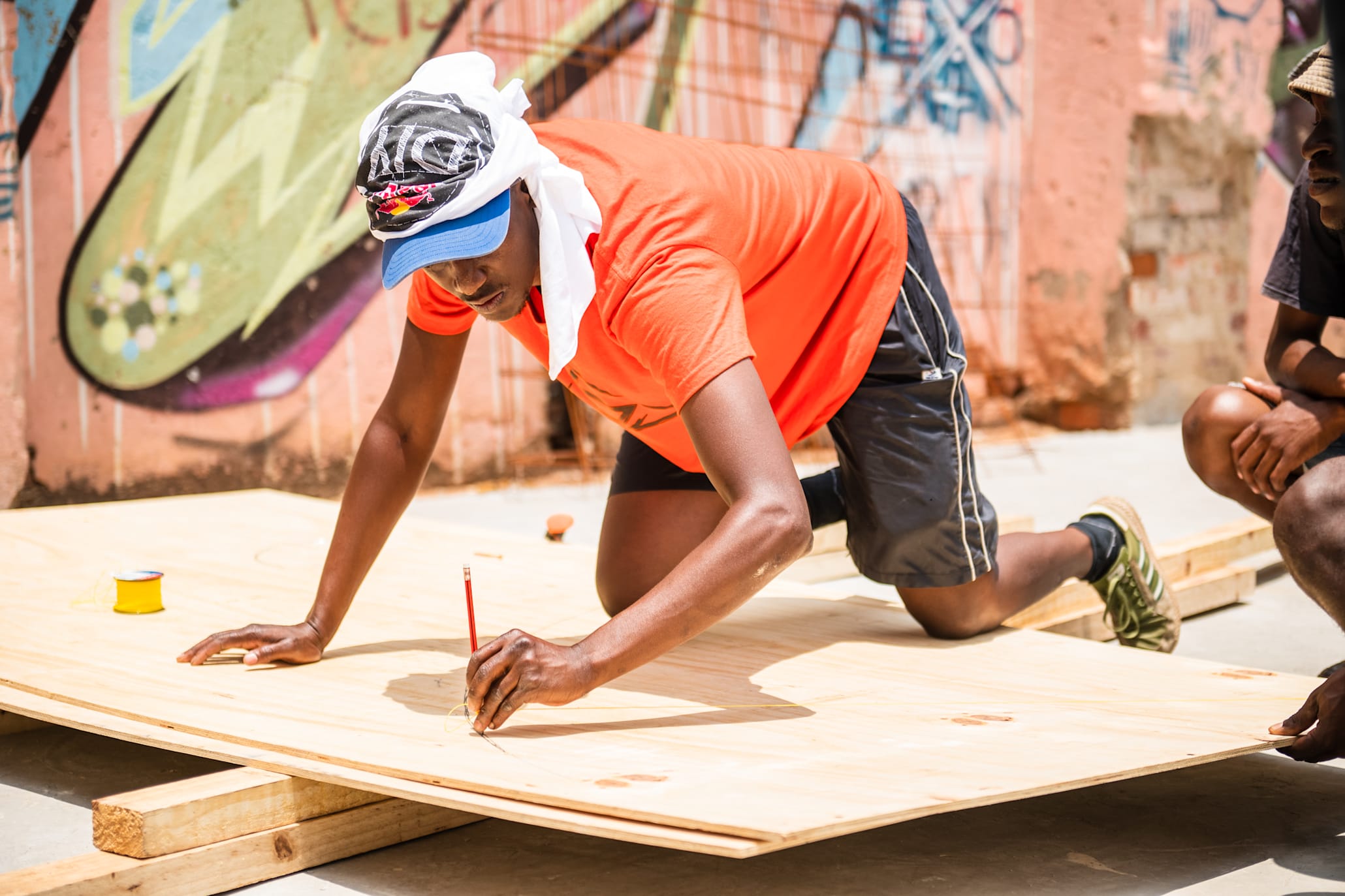 More about the project on the Red Bull site – Here!