'Mosako Missions' are regular updates from the streets where we see what Mosako is shooting. Here is Mosako Missions 9:

Ethan Cairns nosebluntslide in Green Point.

Ethan Cairns frontside nosegrind, backside in to fakie, in Observatory.

Alex Williams kickflip to hill bomb.

Bongi Manyala wallie in Bo-Kaap.

Lance Wolter backside 180 in Woodstock.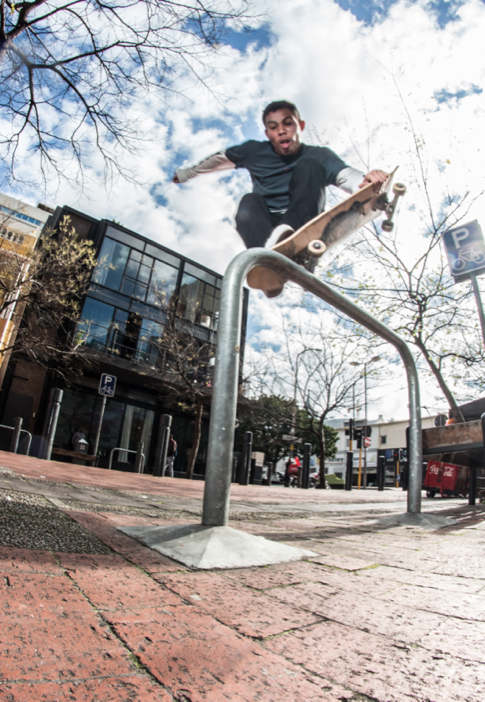 Ethan Cairns caveman nosegrind in downtown CT.
Follow Mosako on instagram – @thelowsso and @mosakophoto