The Levi's® brand introduces their first complete global Levi's® Skateboarding Collection, launching August 2013 in South Africa!
Following the success of their special collaboration with Nike SB in 2012, Levi's® are now launching their own complete line dedicated to skateboarding. They are just entering the skate market and have also already collaborated with the likes of Thrasher Magazine, you'll see that soon. The Levi's® Skateboarding Collection is a re-imagined assortment of timeless basics that were designed and constructed to match the demands of today's skateboarding needs. Designed, developed and tested by skateboarders, for skateboarding, each piece has a purposeful design matched with superior construction.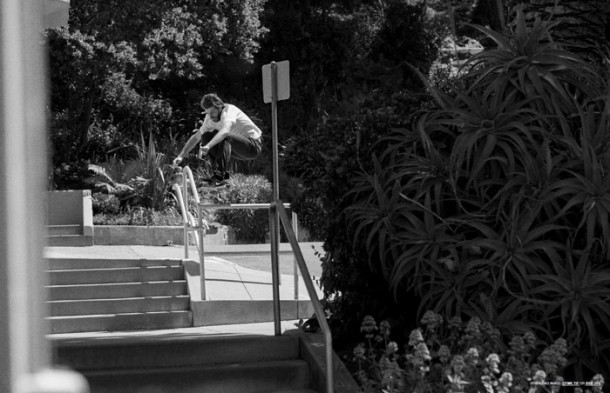 Check out the Levi's® Skateboarding Collection being tested on the streets of San Francisco:
Levi's® are backing skateboarding in South Africa and we're stoked to announce that you'll be seeing a lot of their involvement on the pages of Session Magazine.
The Levi's® Skateboarding Collection was also recently put to the test on the streets of Cape Town by Kanya Spani and Jacques Erasmus:
Watch this space, more info about the collection will be available very soon!