The Vans Park Series Africa Regional Championships returned to The Shred Skate Park in Cape Town for the second consecutive year on Saturday 27 July. Skateboarders from across SA gathered in the Vans bowl to see who would walk away with a stack of cash and a trip to Salt Lake City, USA for the World Championships in September. It was great to see more women competing this year and the crowd support for the women's contest was really amazing to witness. In the men's contest, it was wide open, with last year's winner Yann Horowitz being away on a European tour. It was too close to call during the heats with some heavy bowl ripping from many competitors, including some new faces this year. Big up to Vans for hosting a contest that gives equal prize money to both men and women, and equal opportunity for the winner in each category to attend their respective world final. Check out the highlights video below, followed by a large photo gallery.
2019 VPS Africa Regional Championship results:
Women's Final
1st – Melissa Williams
2nd – Marie Cavanna
3rd – Kelly Murray
Men's Final
1st – Thalente Biyela
2nd – Dallas Oberholzer
3rd – Daniel Miltiadou
Scroll through a whole heap of photos from the event below, by four different local skate photographers. Grant McLachlan, Jansen van Staden, Phoenix Jurgens and Wynand Herholdt each give us their own perspectives on a hectic few days. From practice sessions and hanging out behind-the-scenes, to main events and the award ceremony, these guys documented it all!
1 – Photos by Grant McLachlan: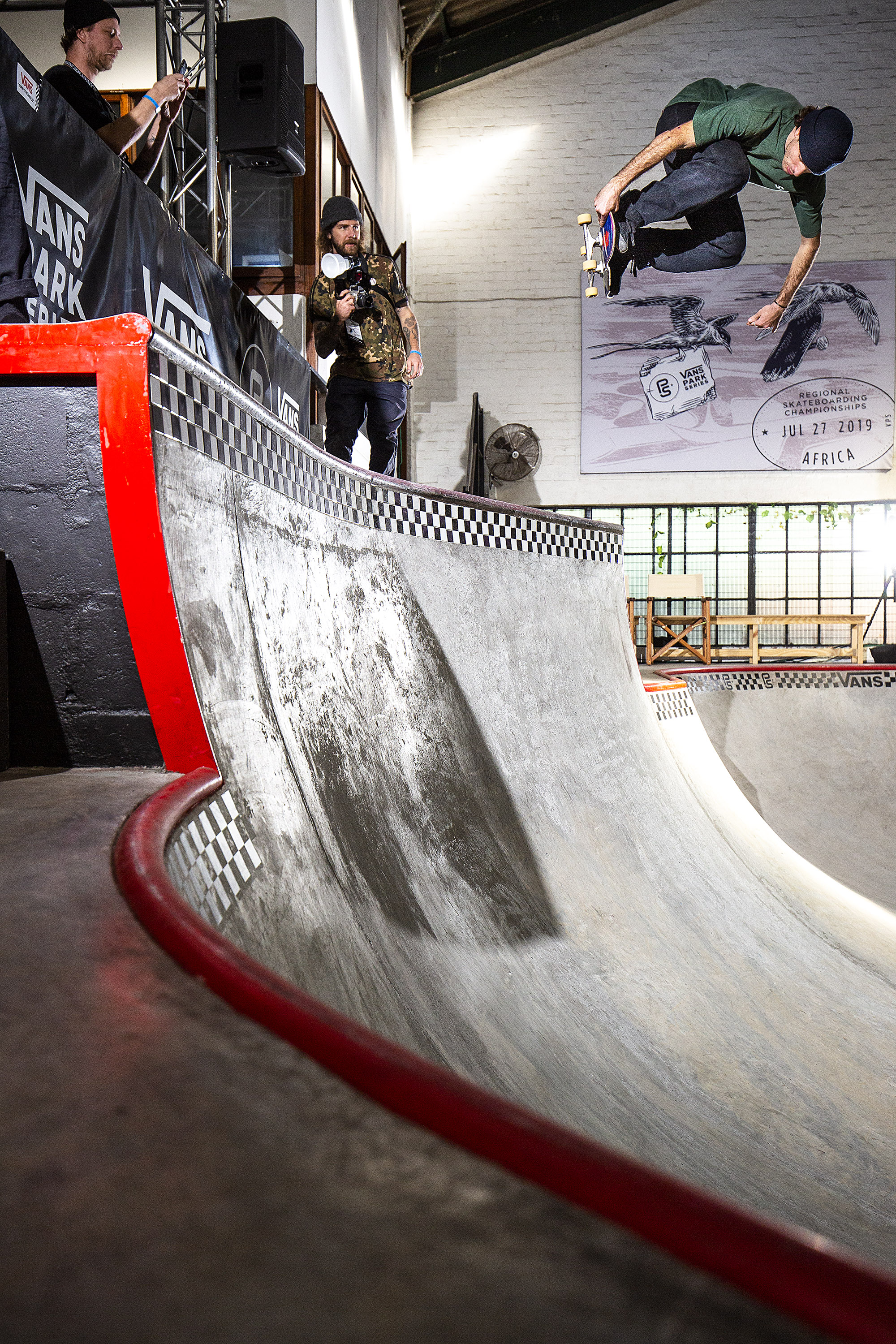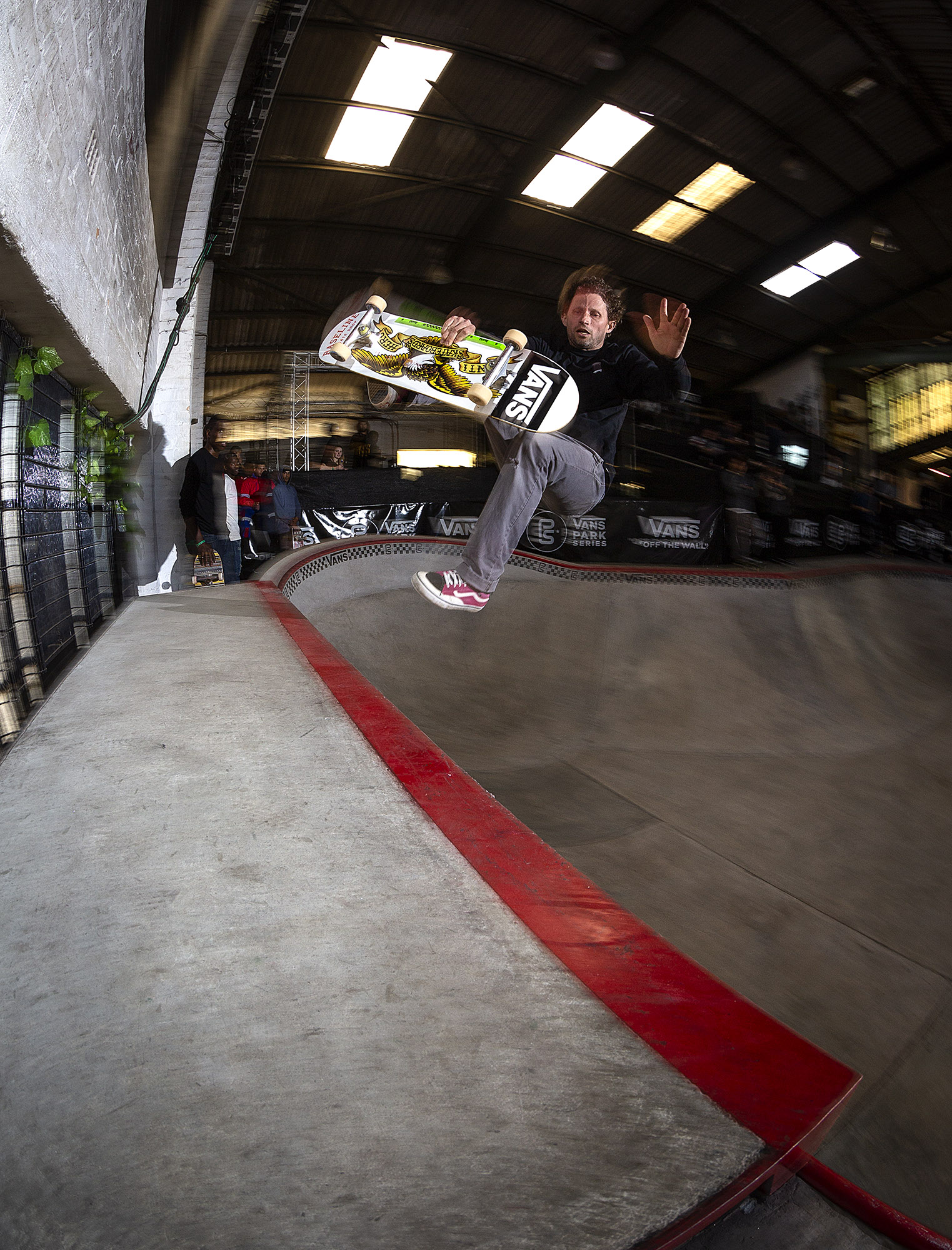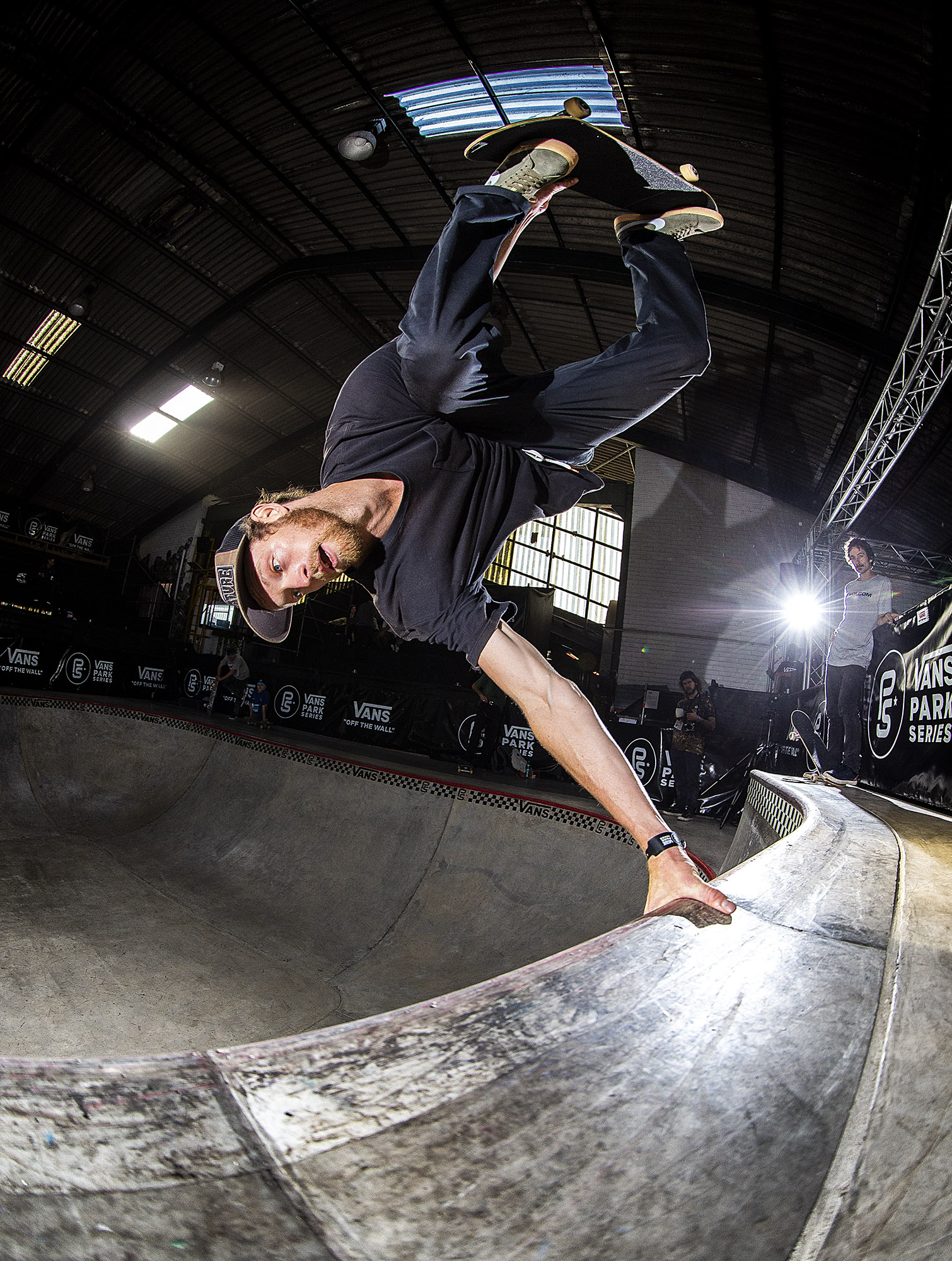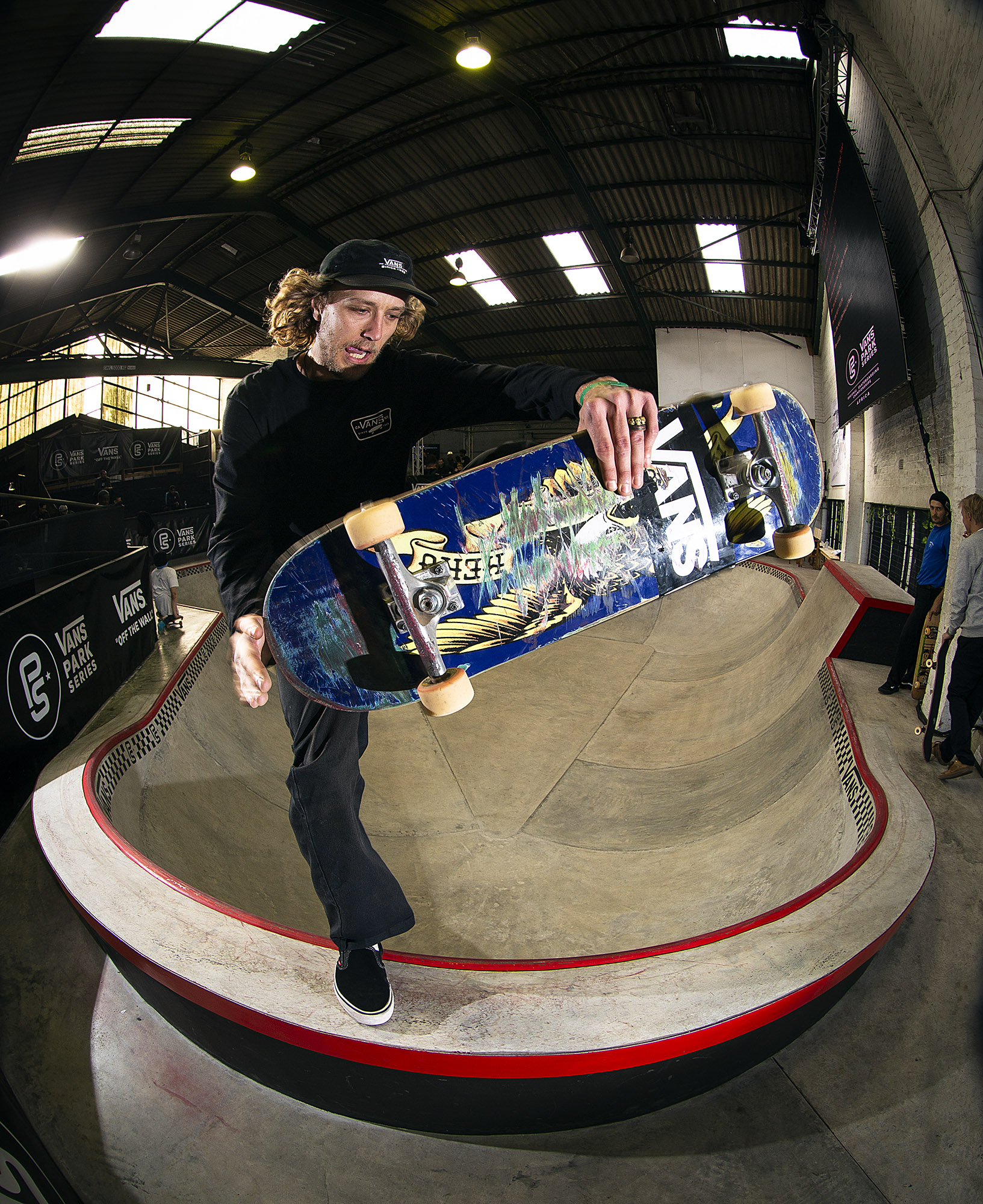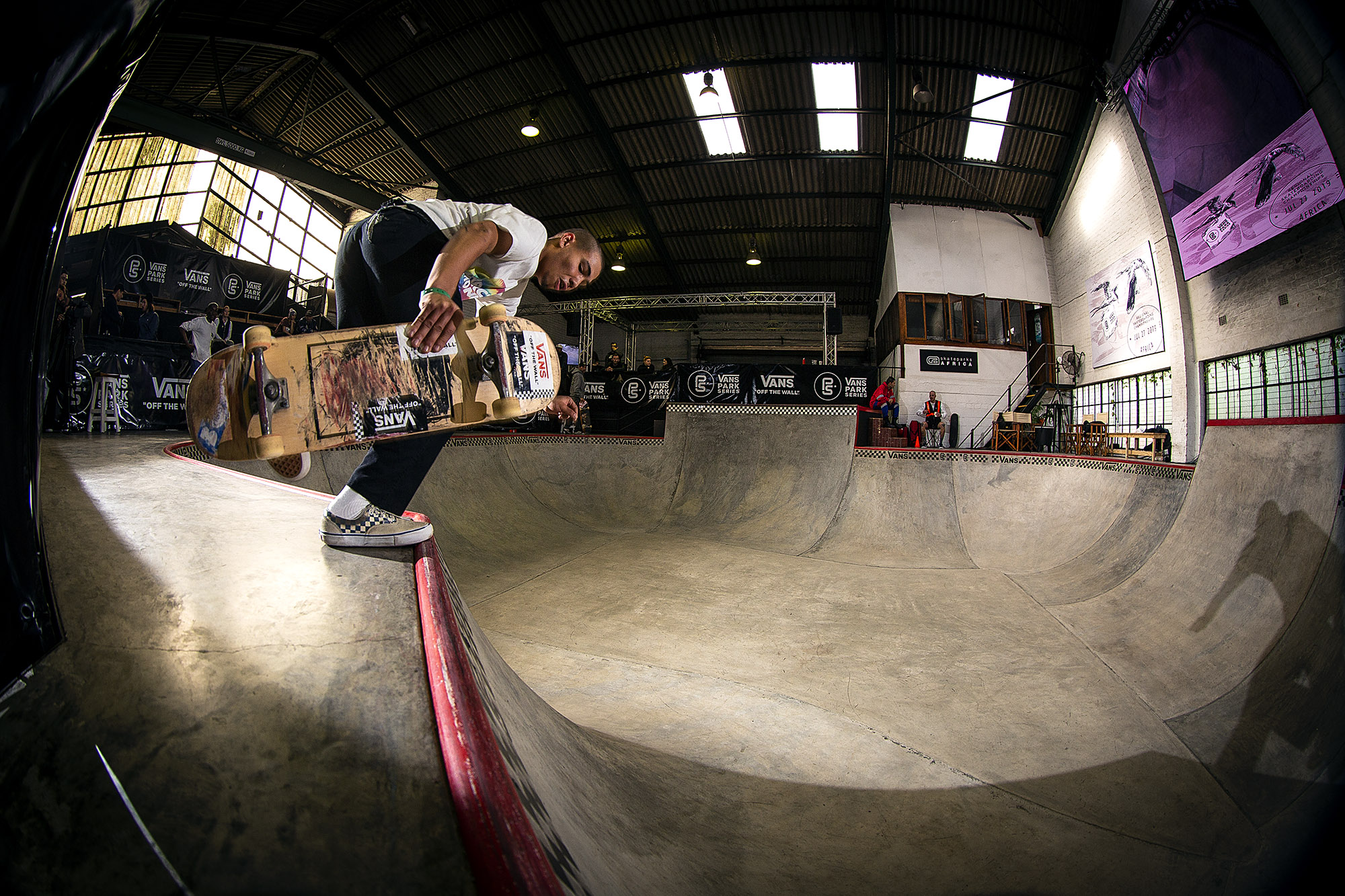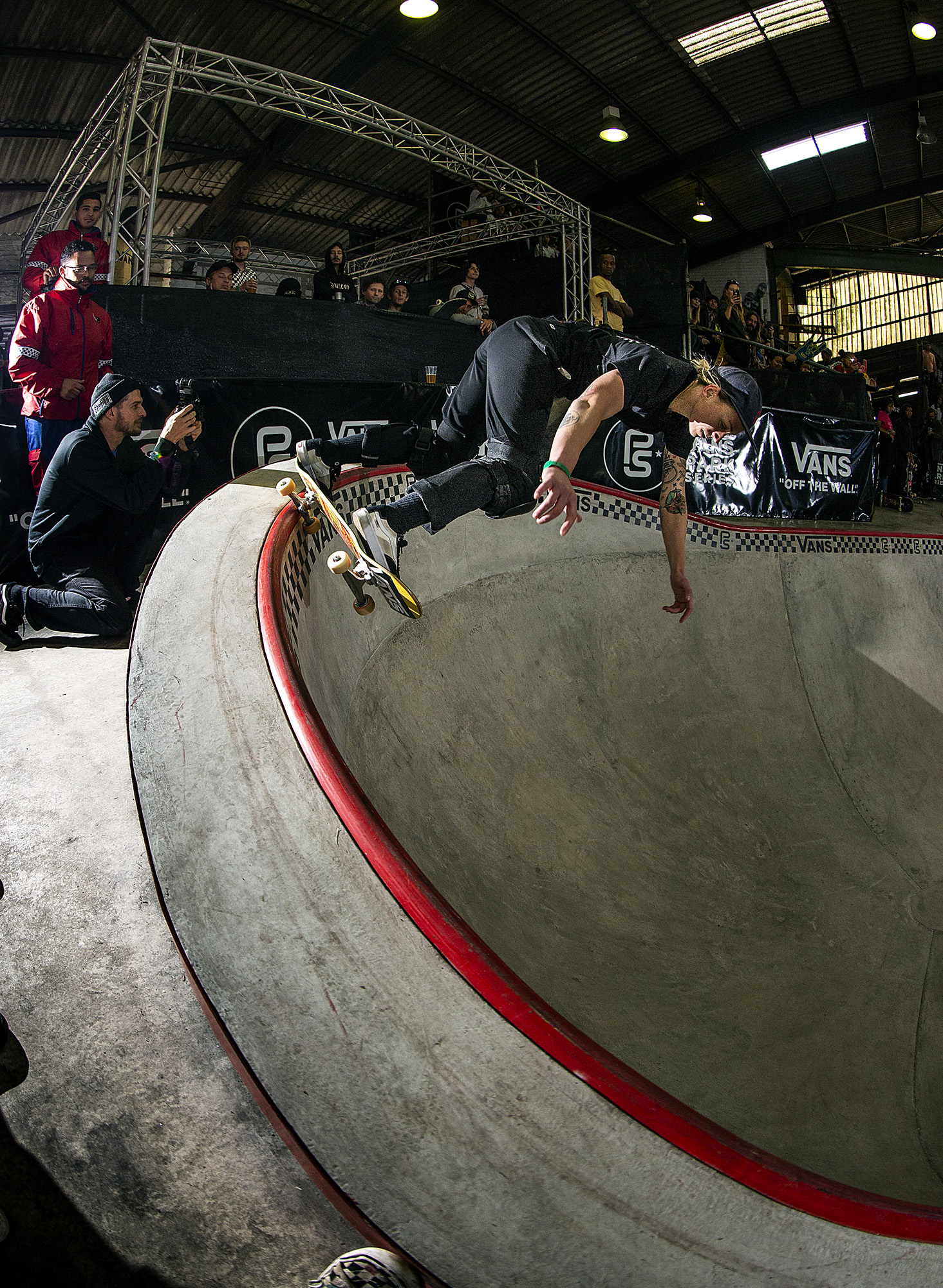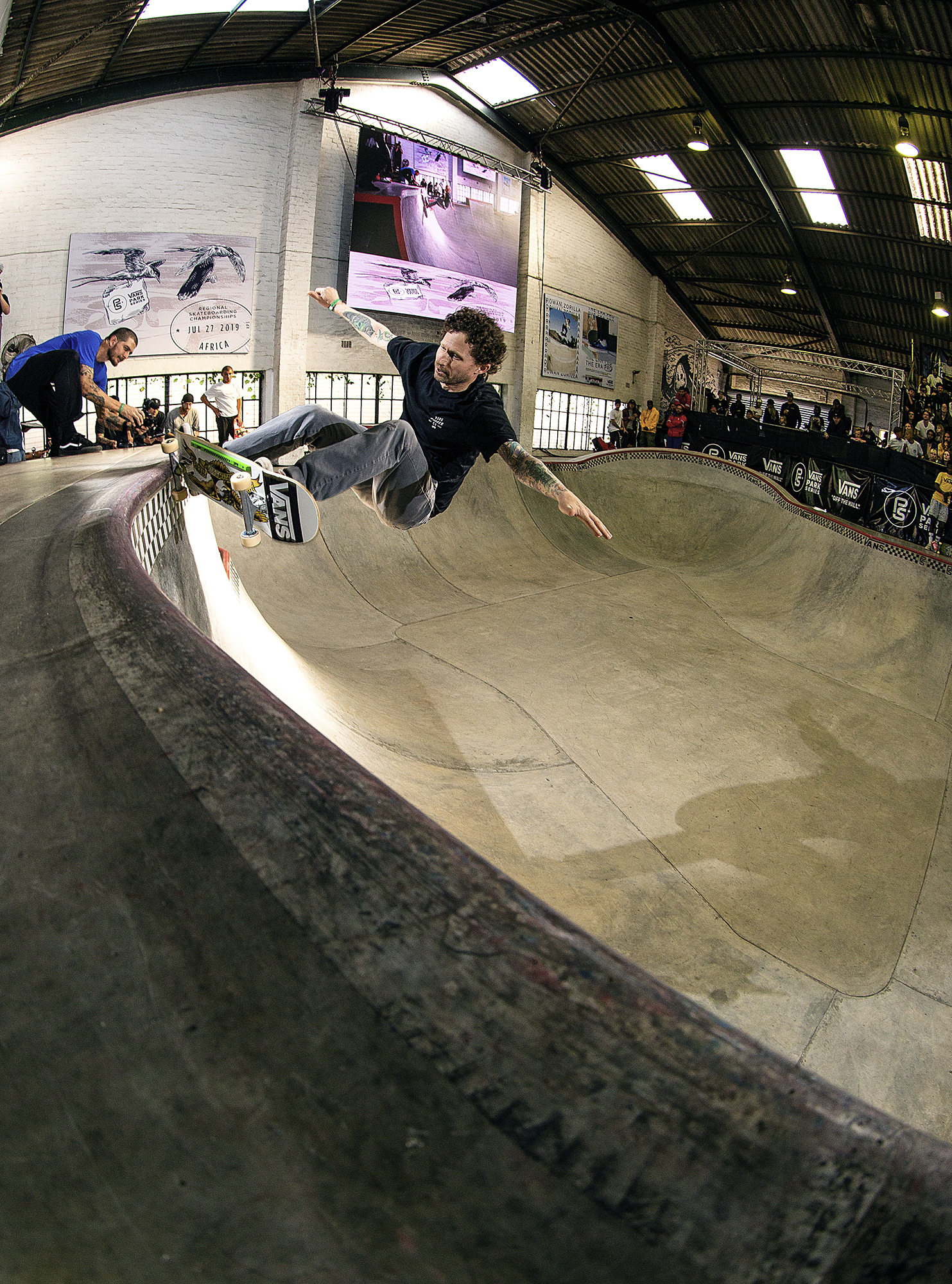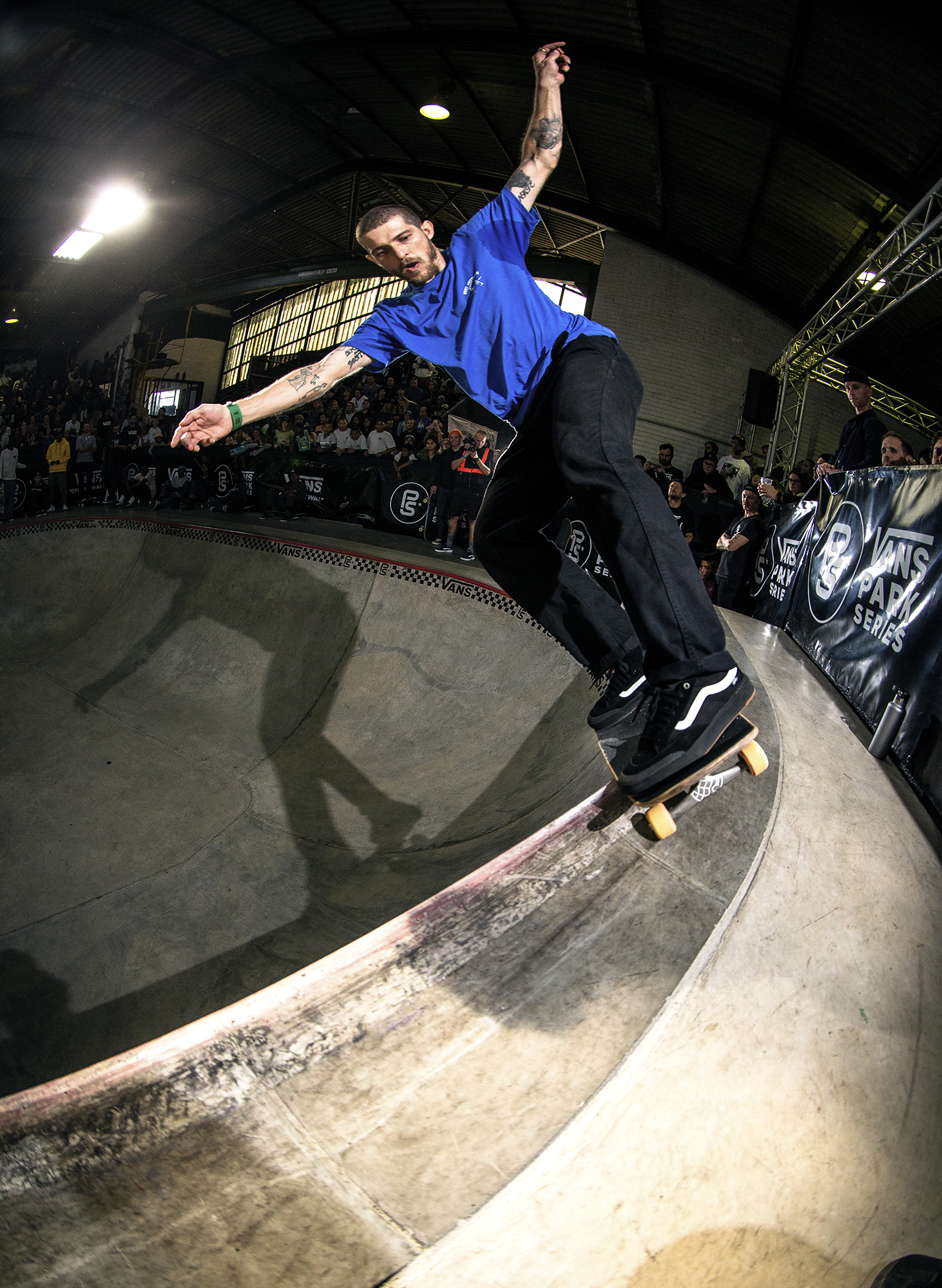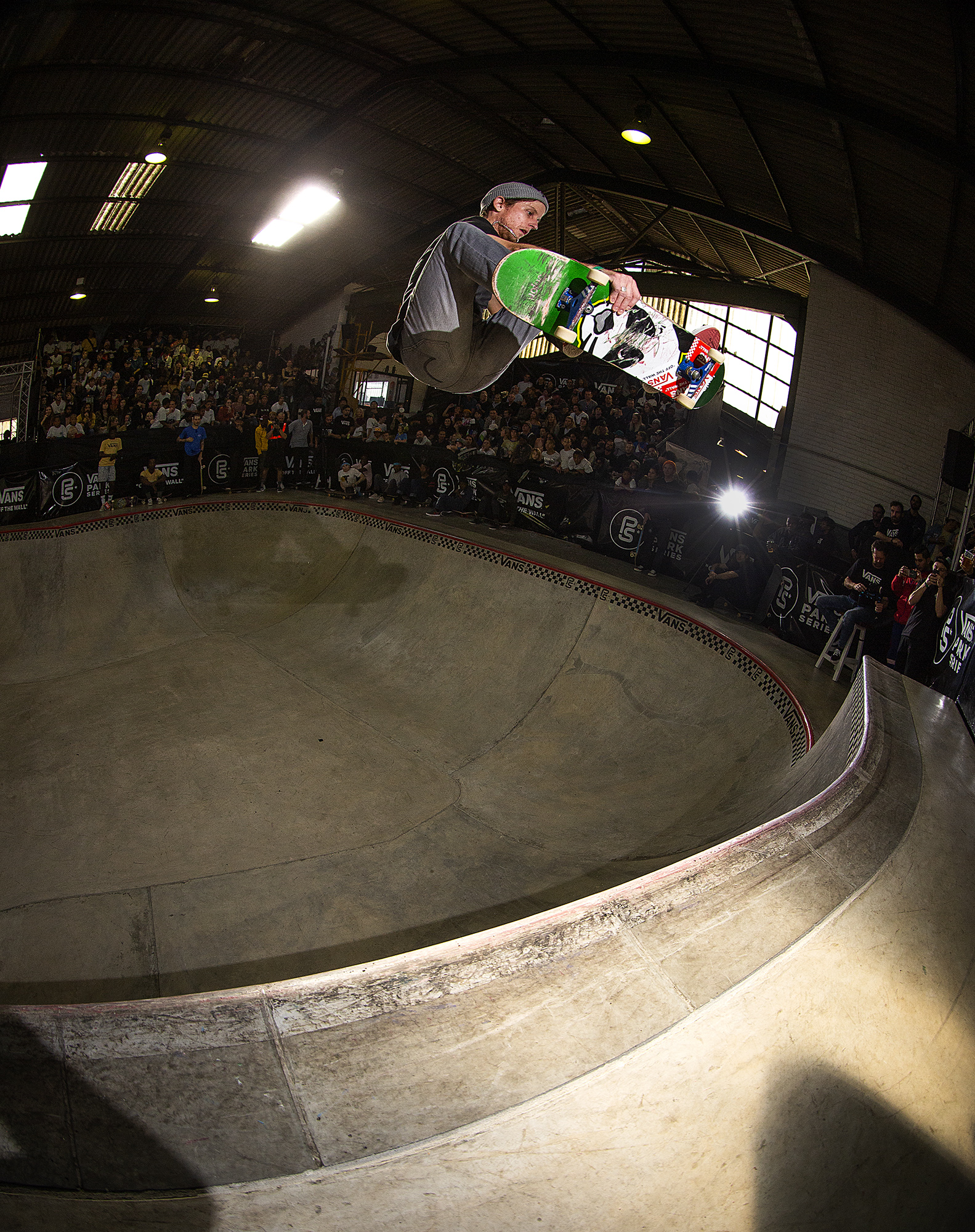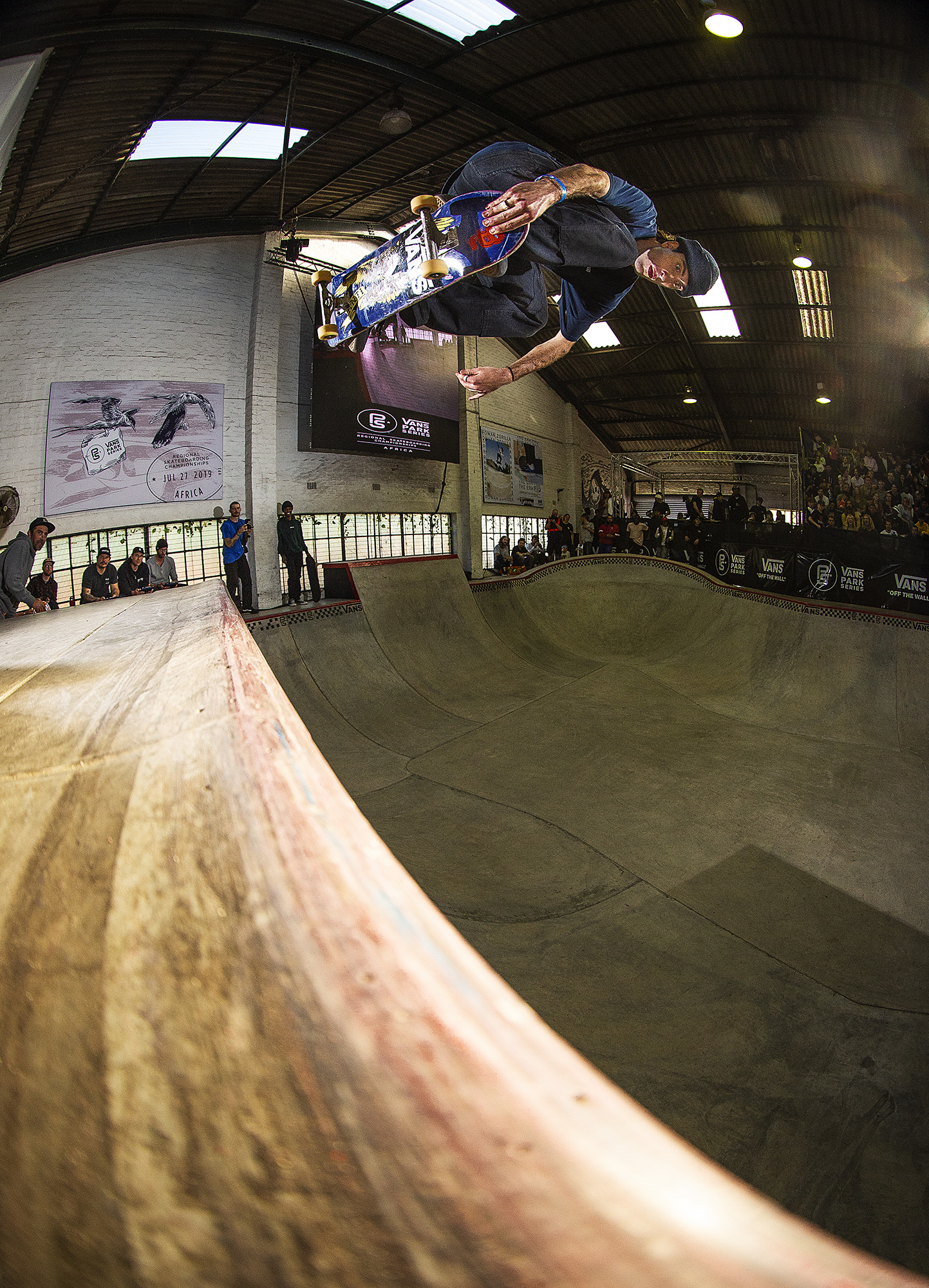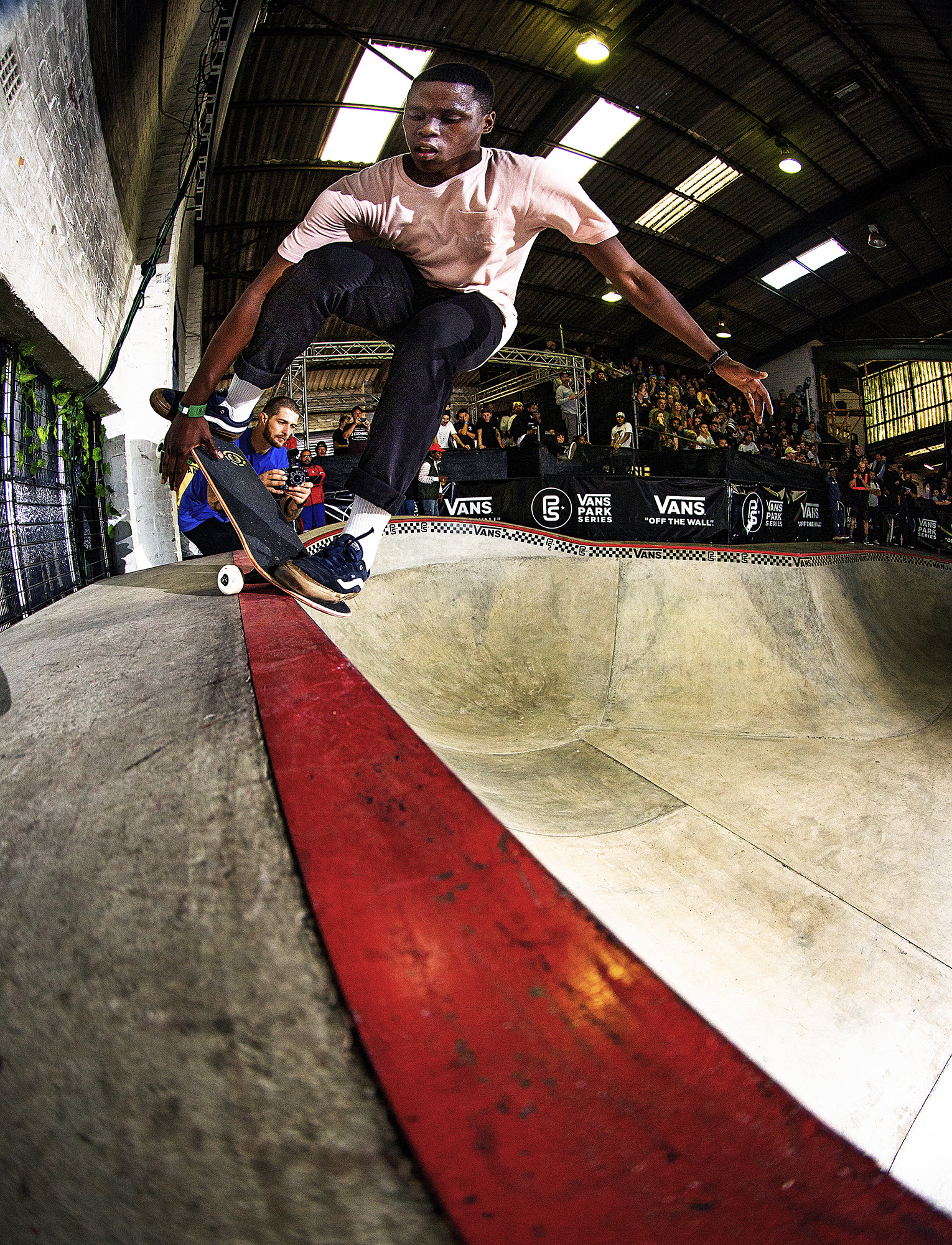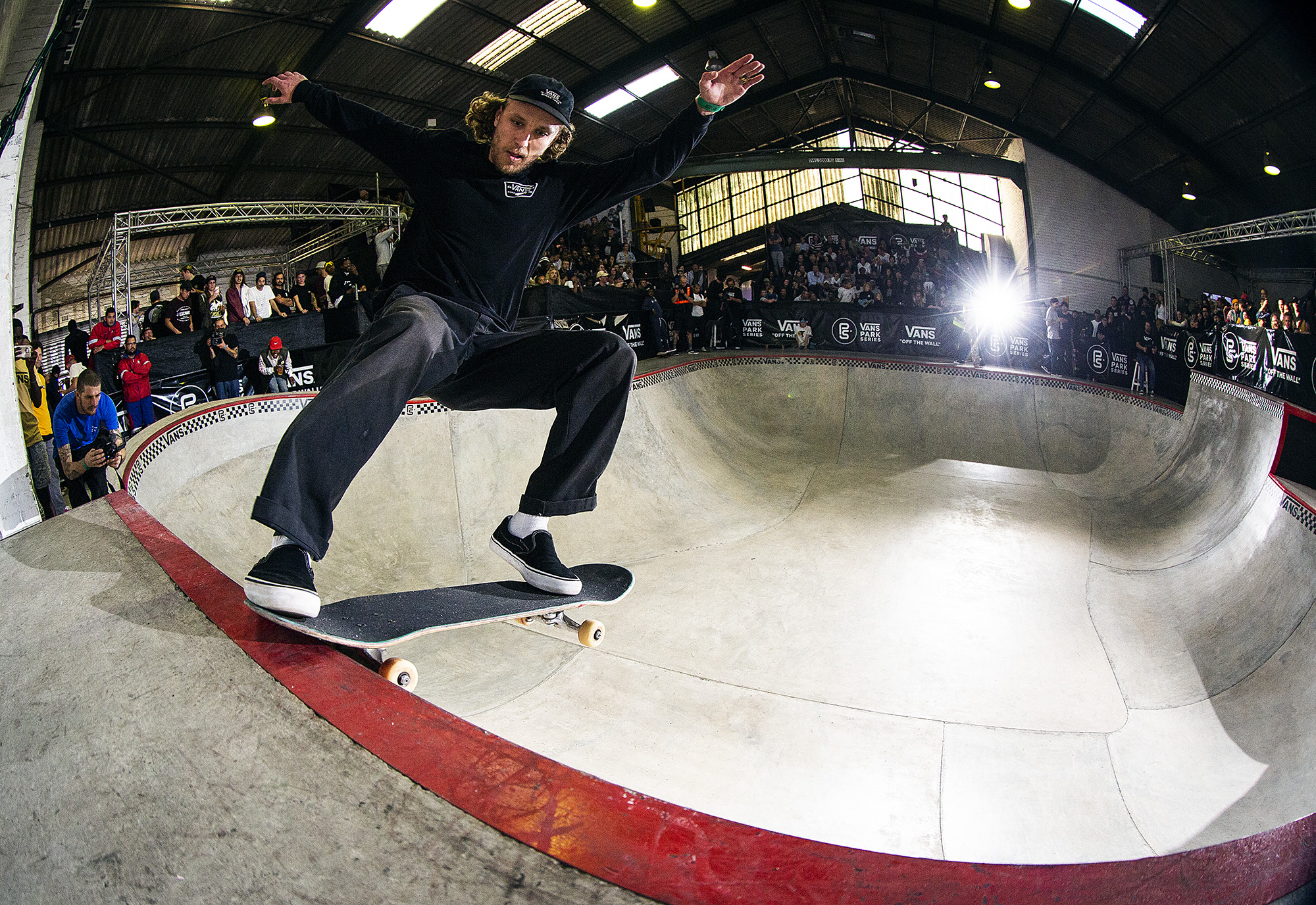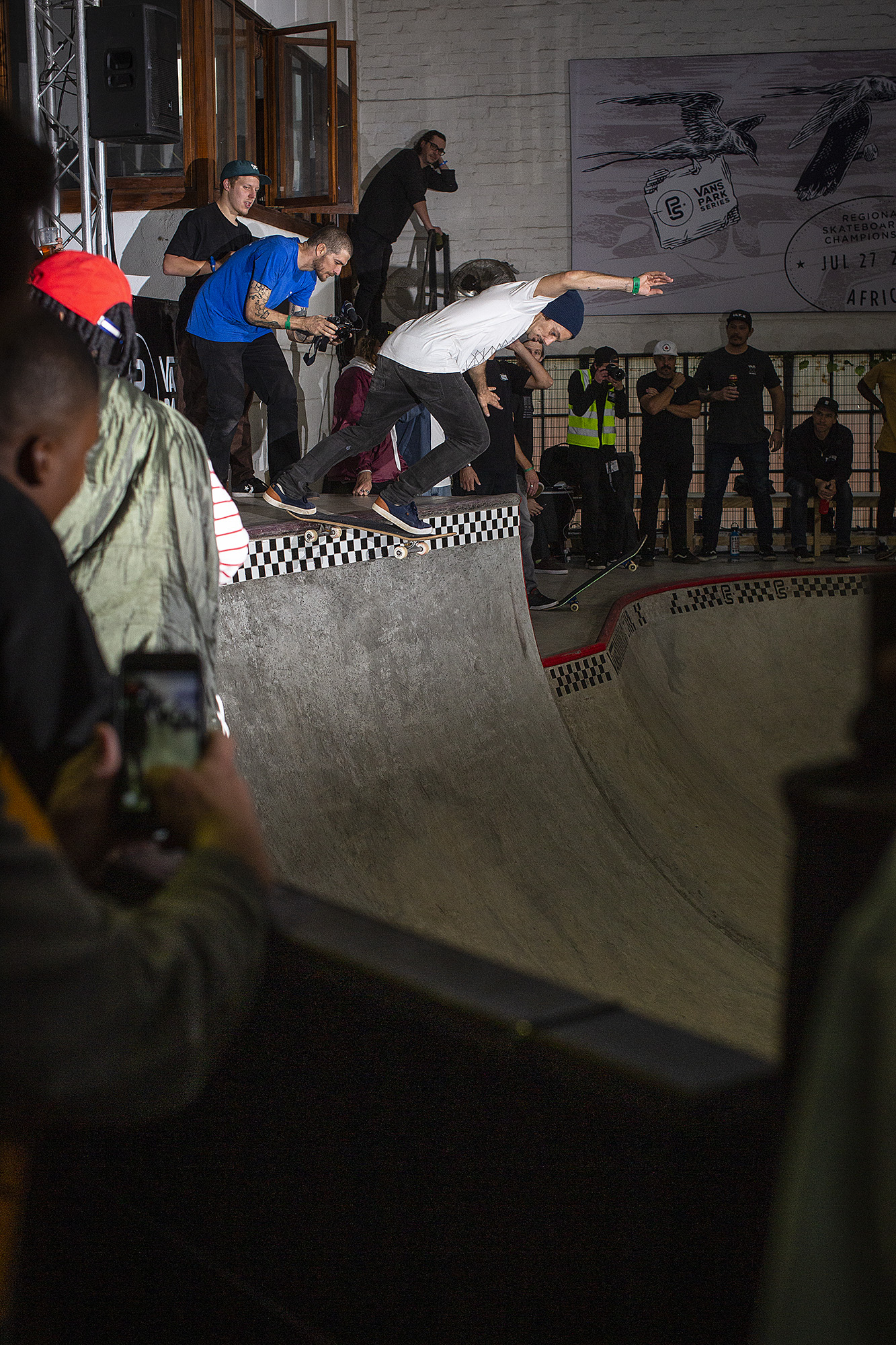 2 – Photos by Jansen van Staden: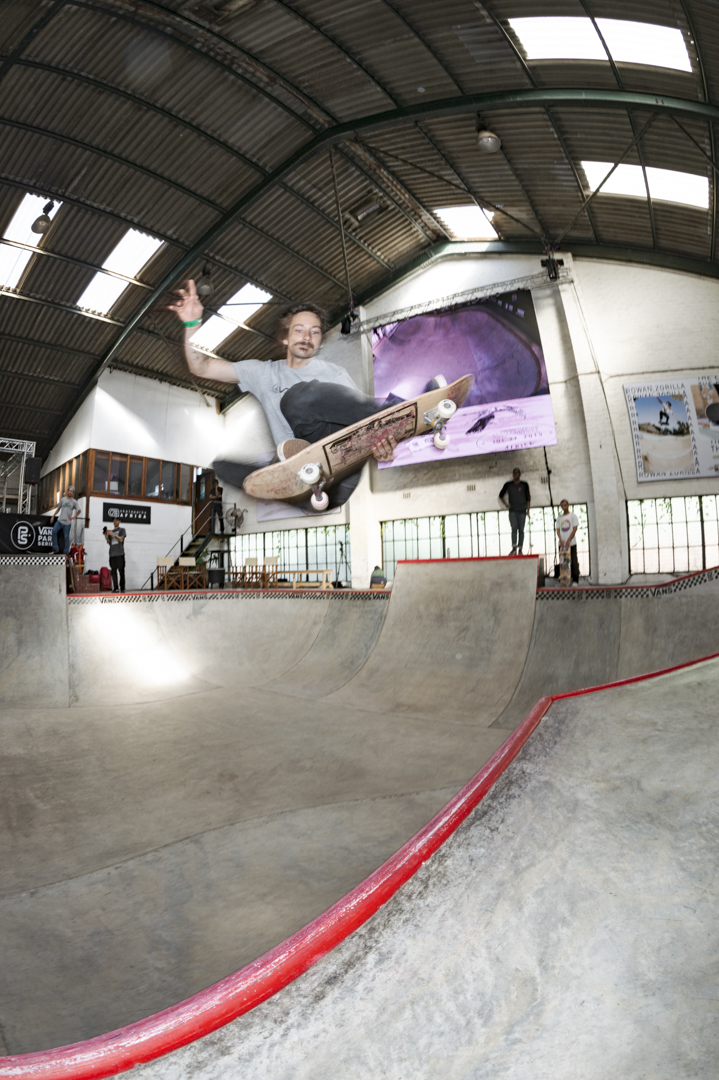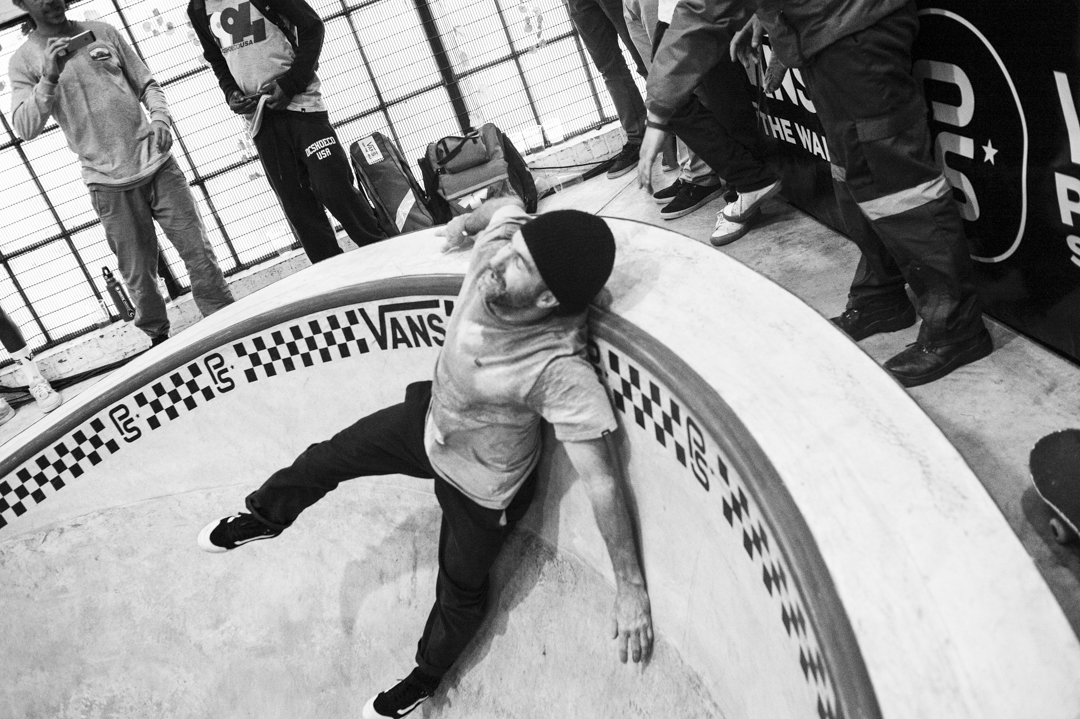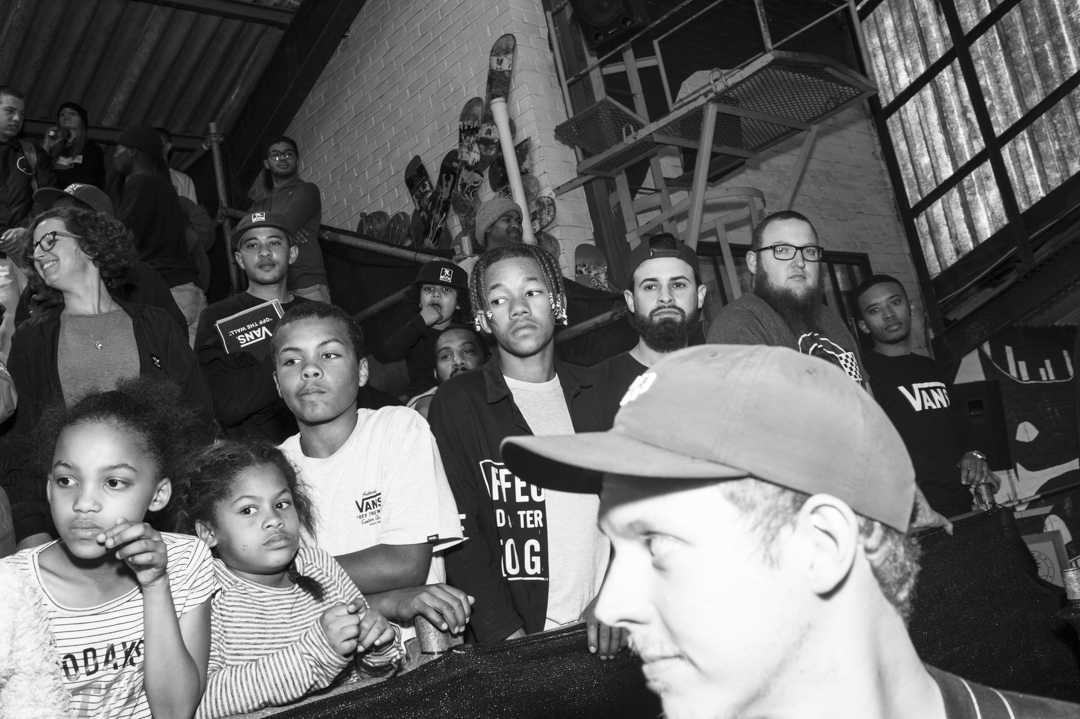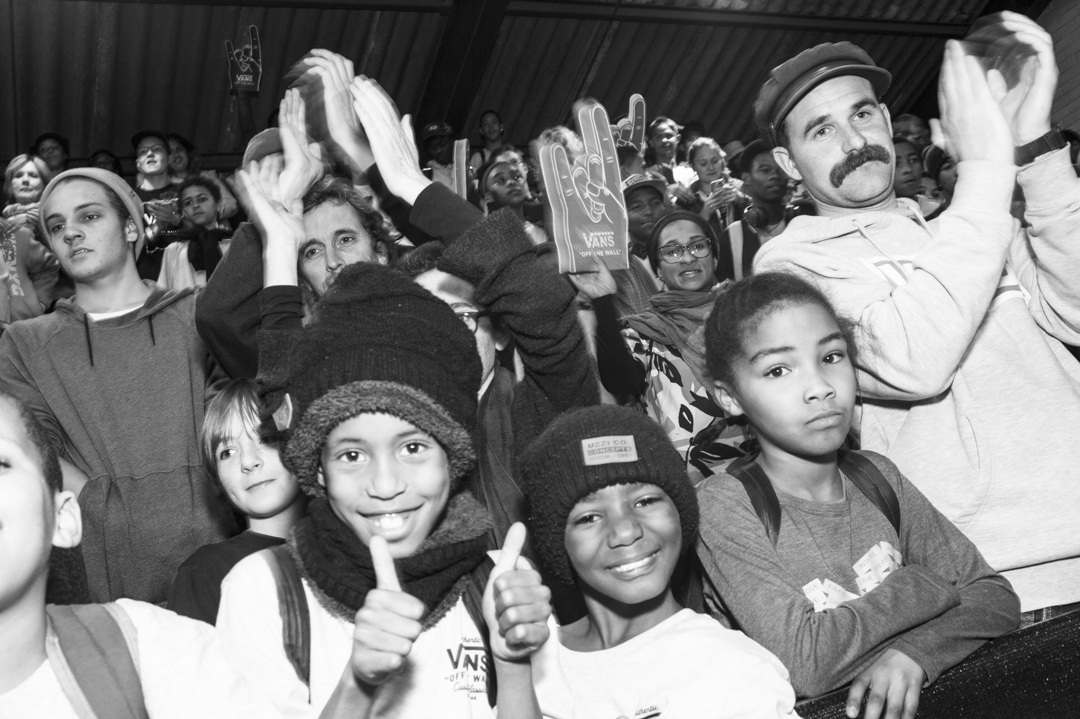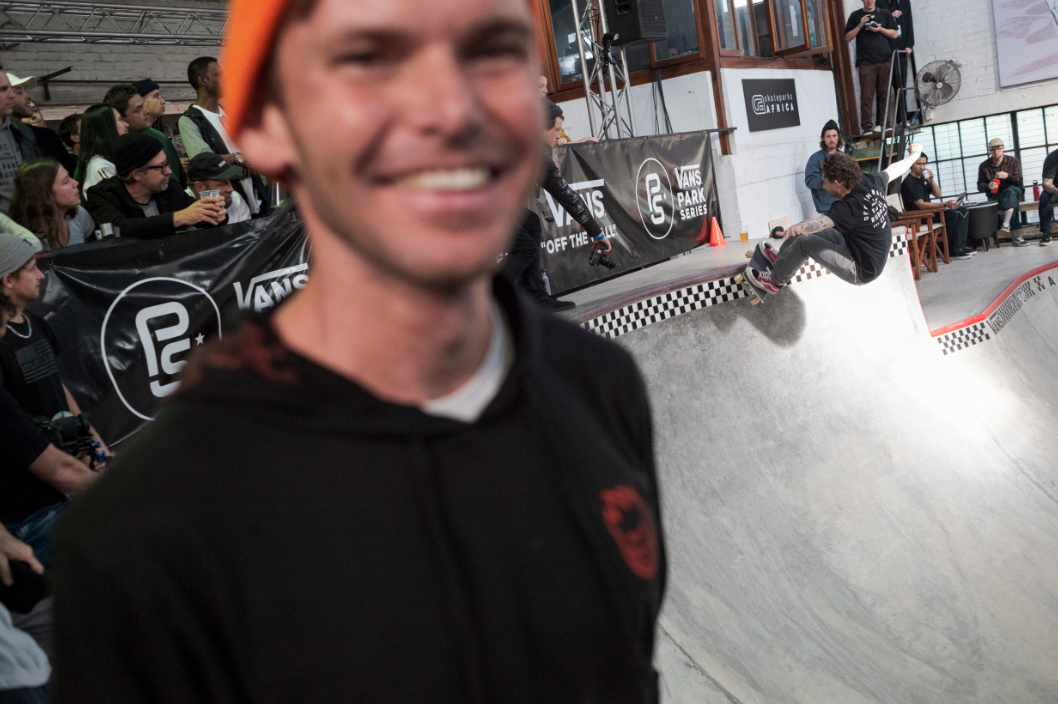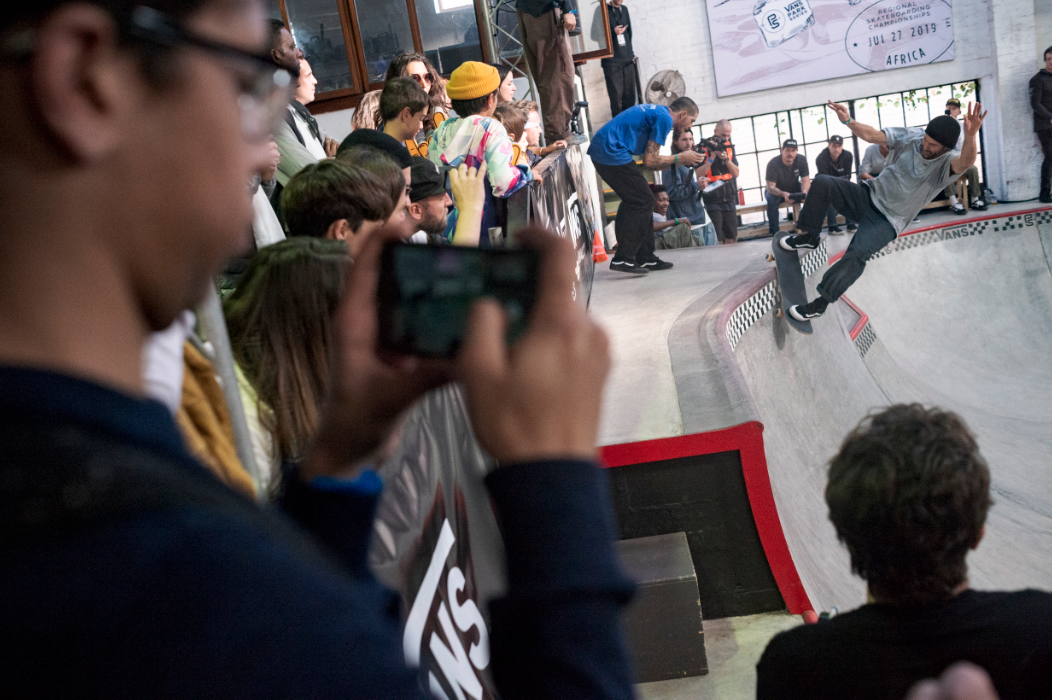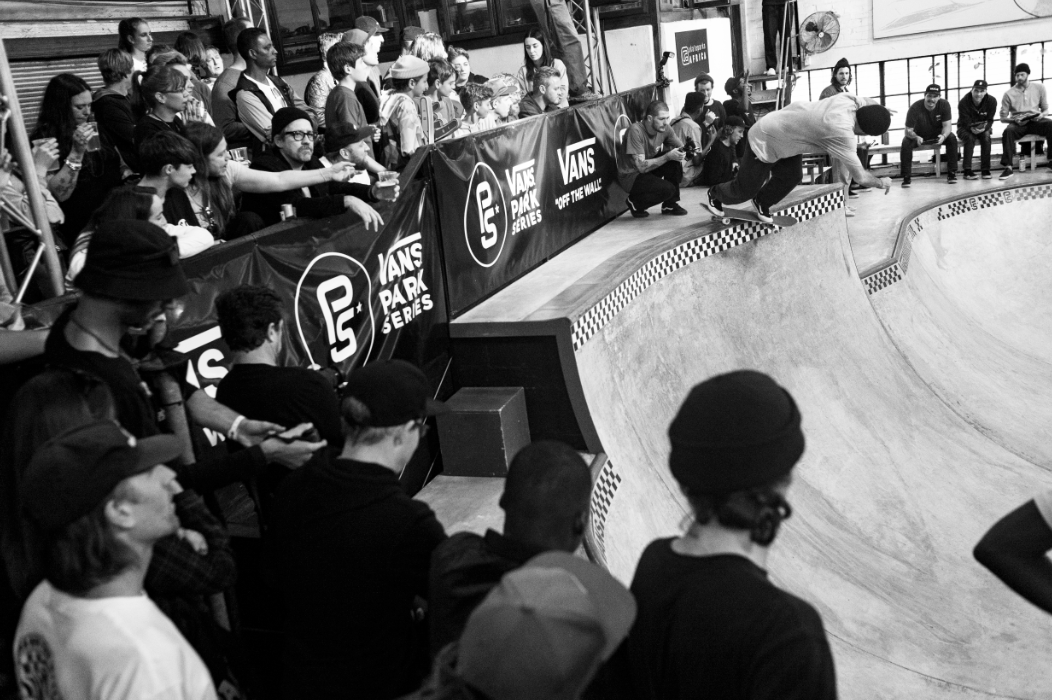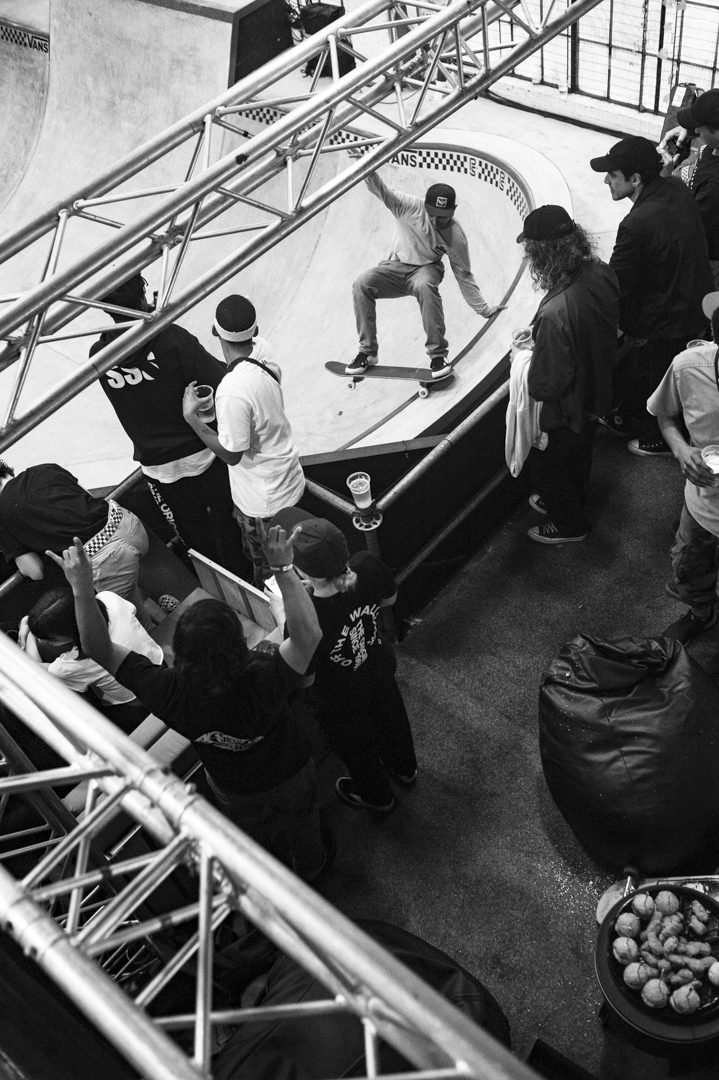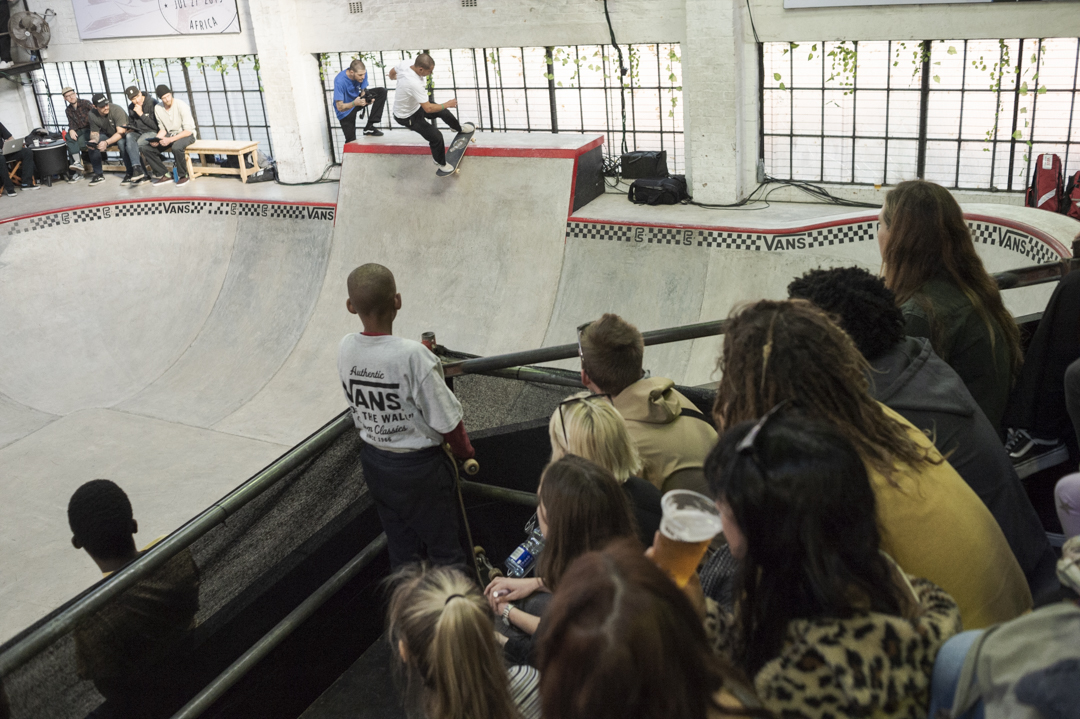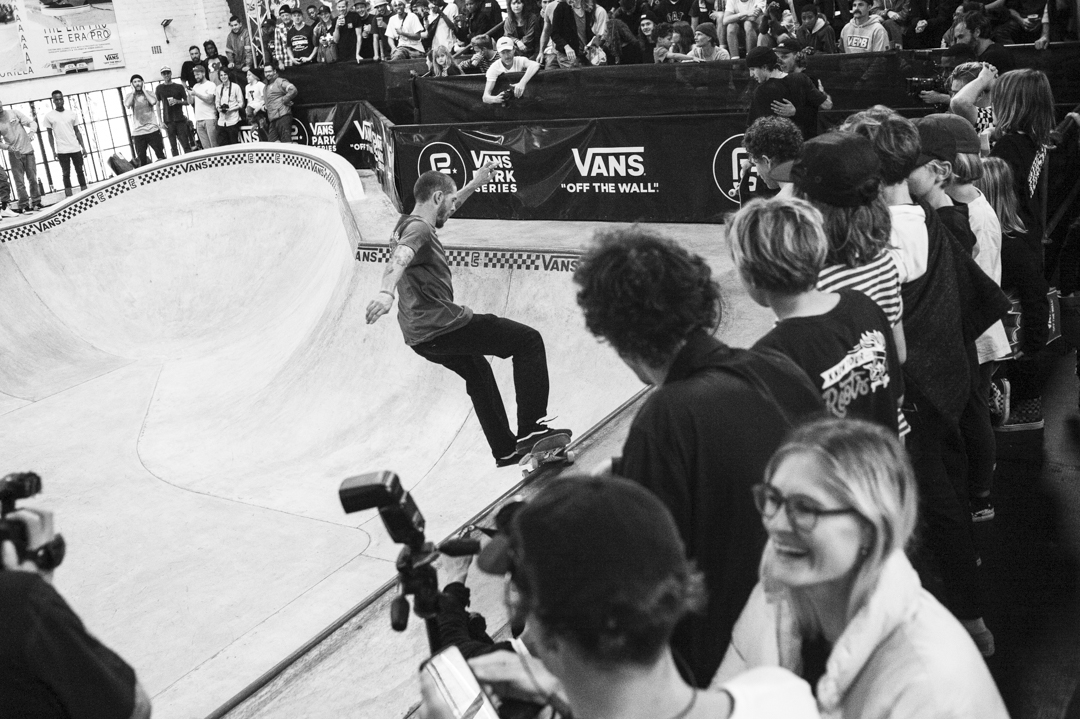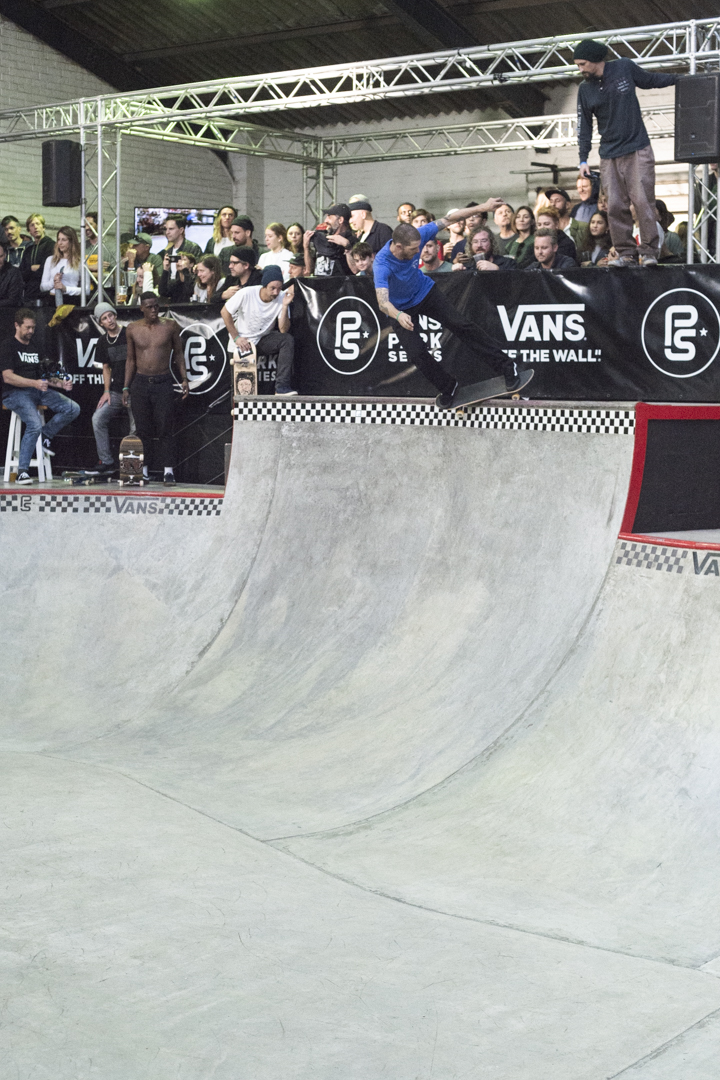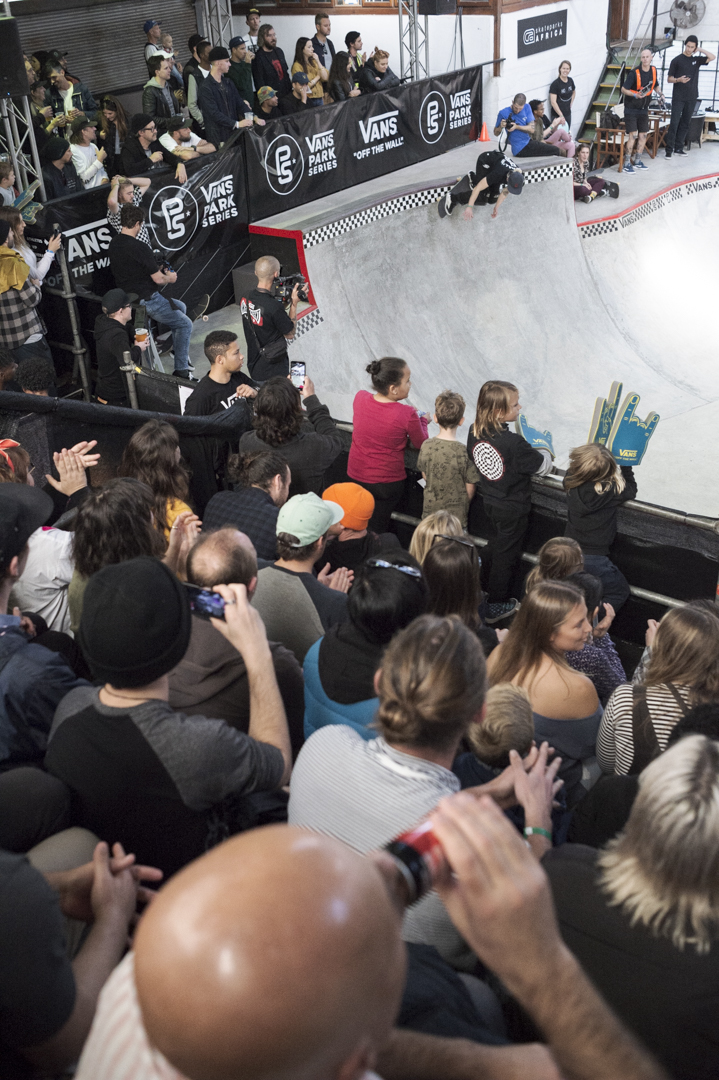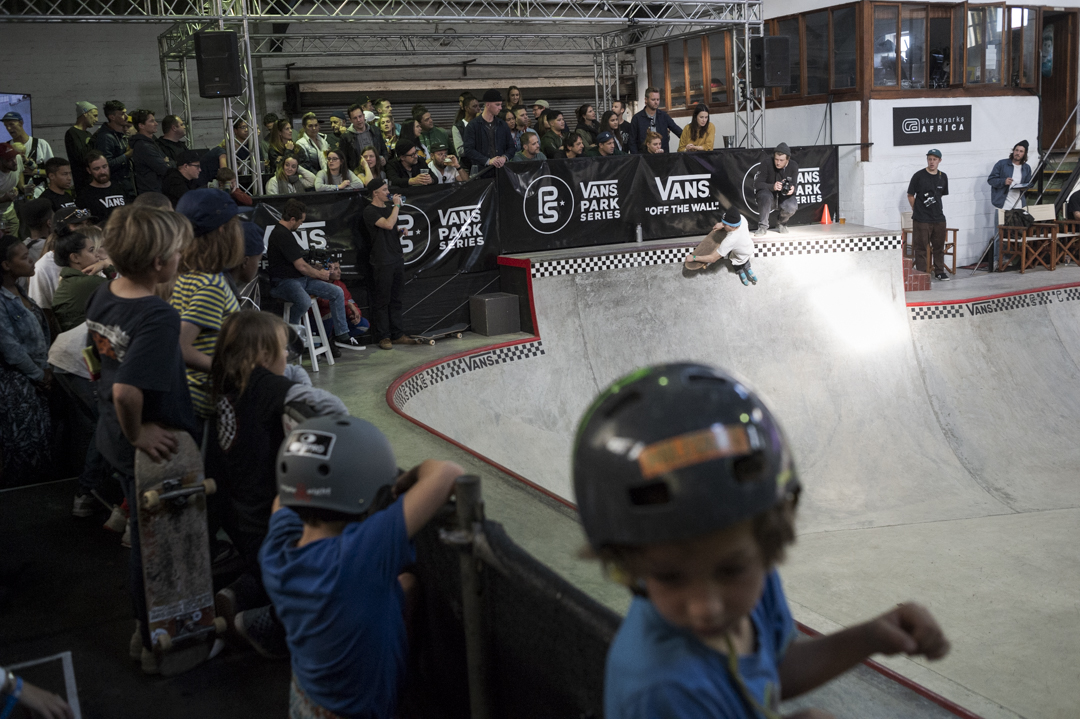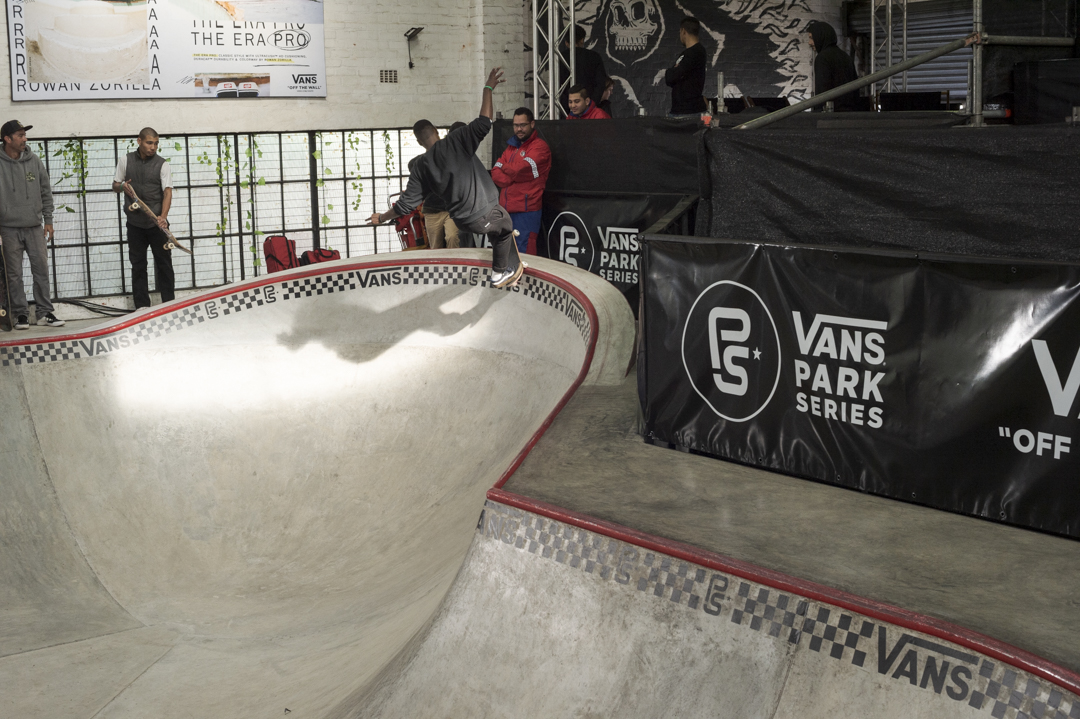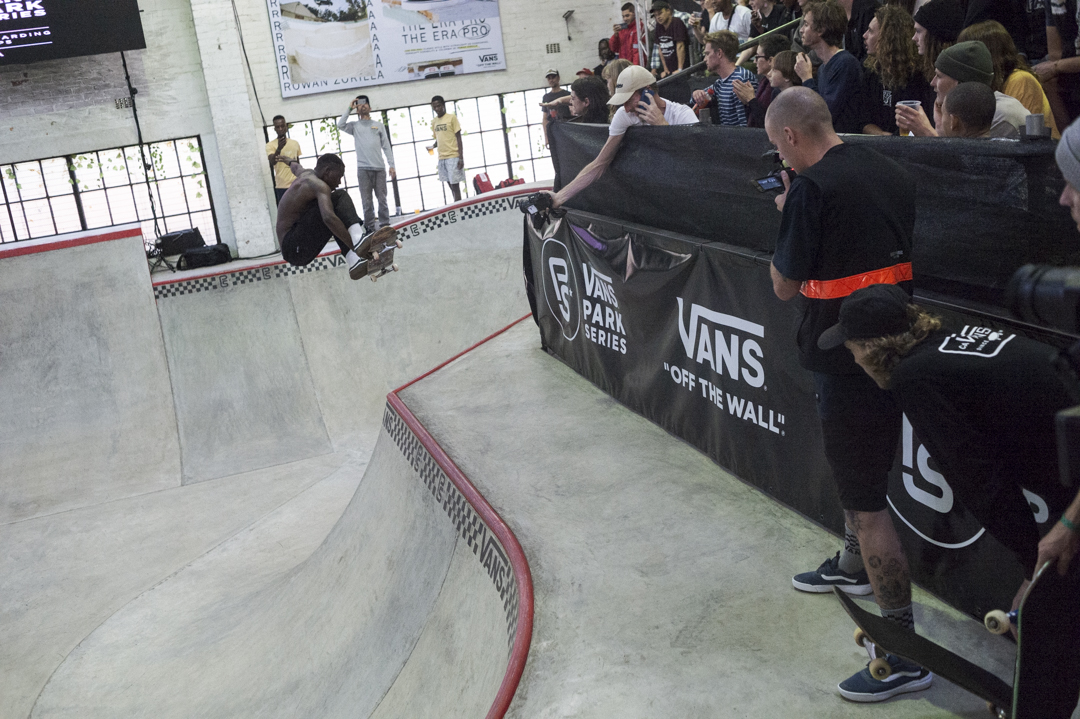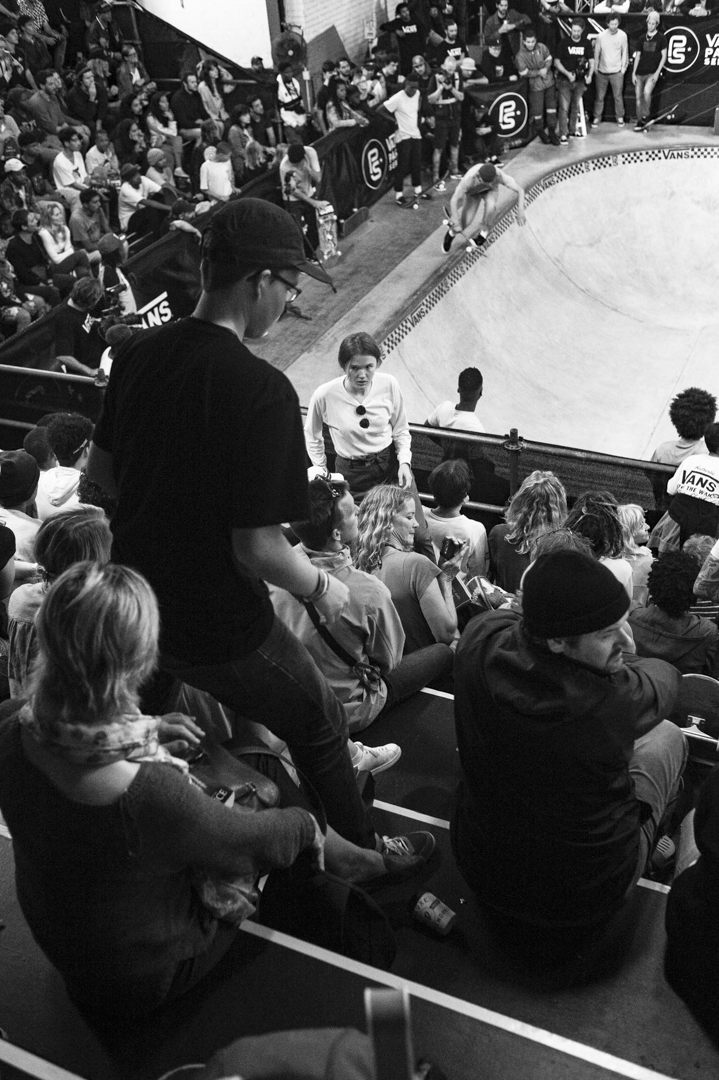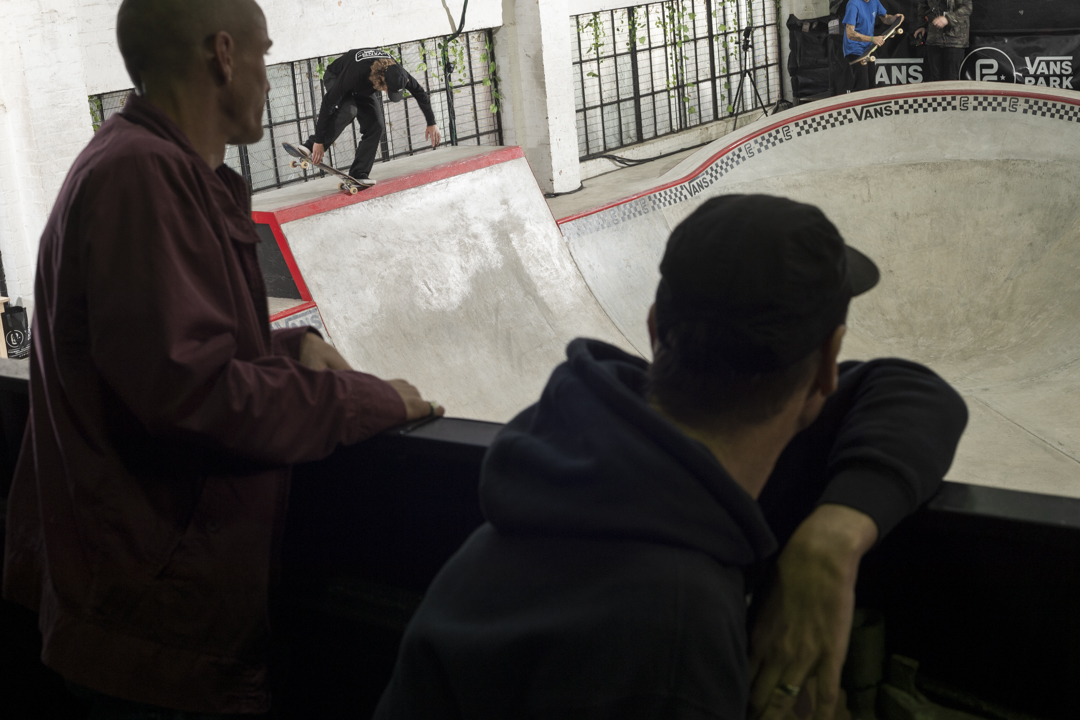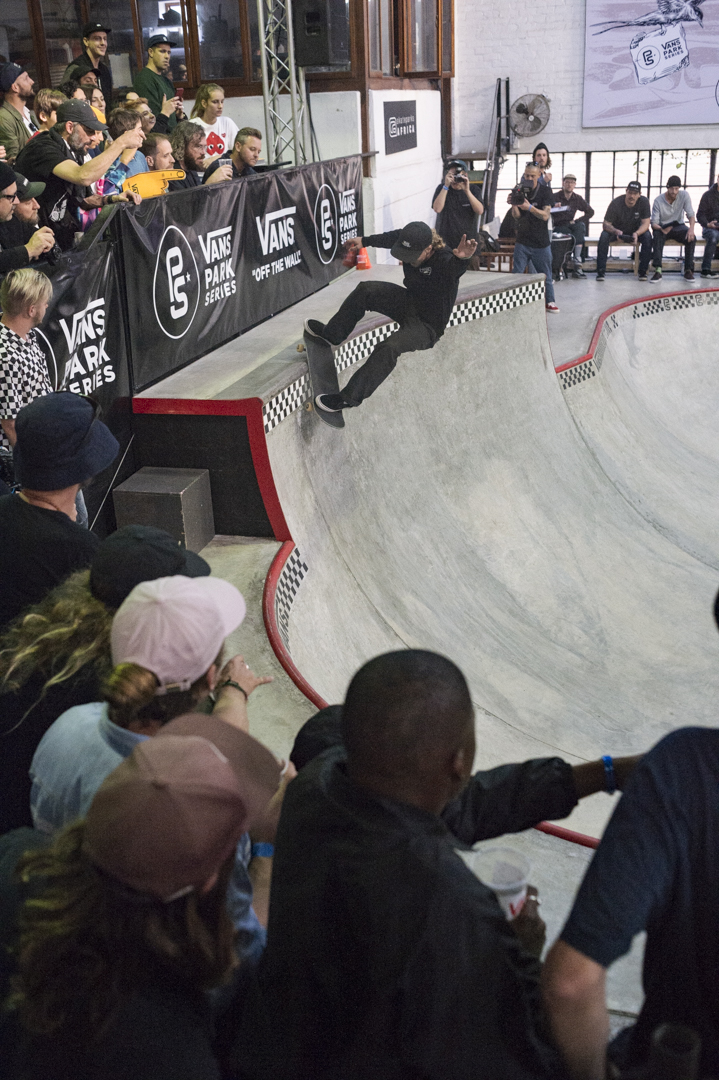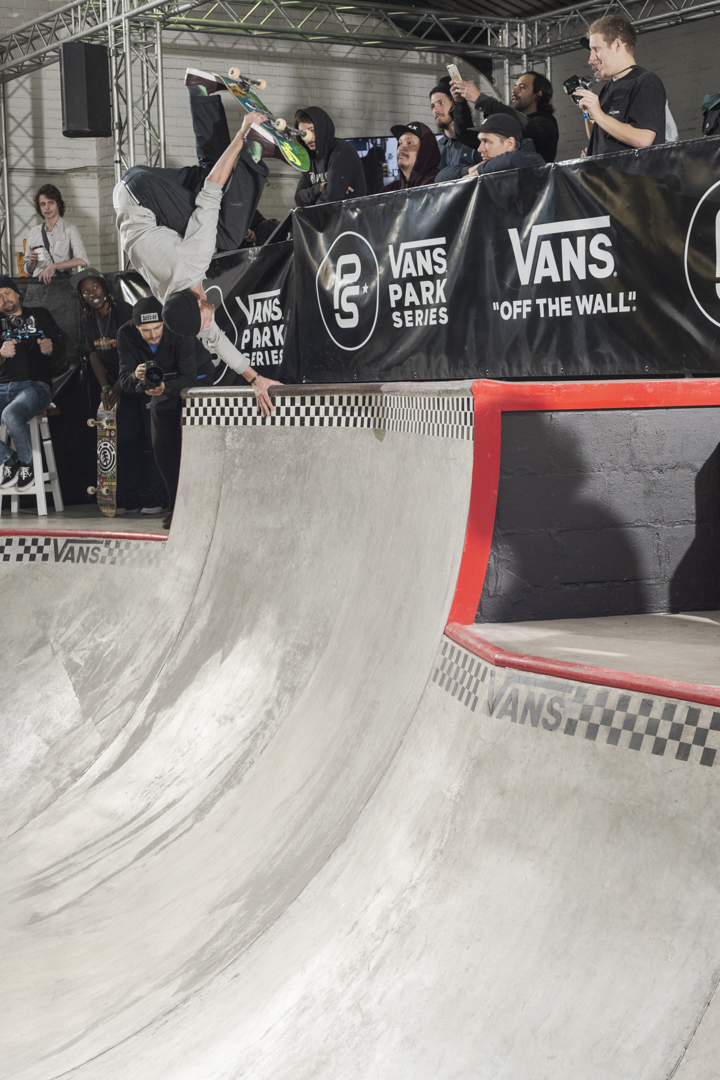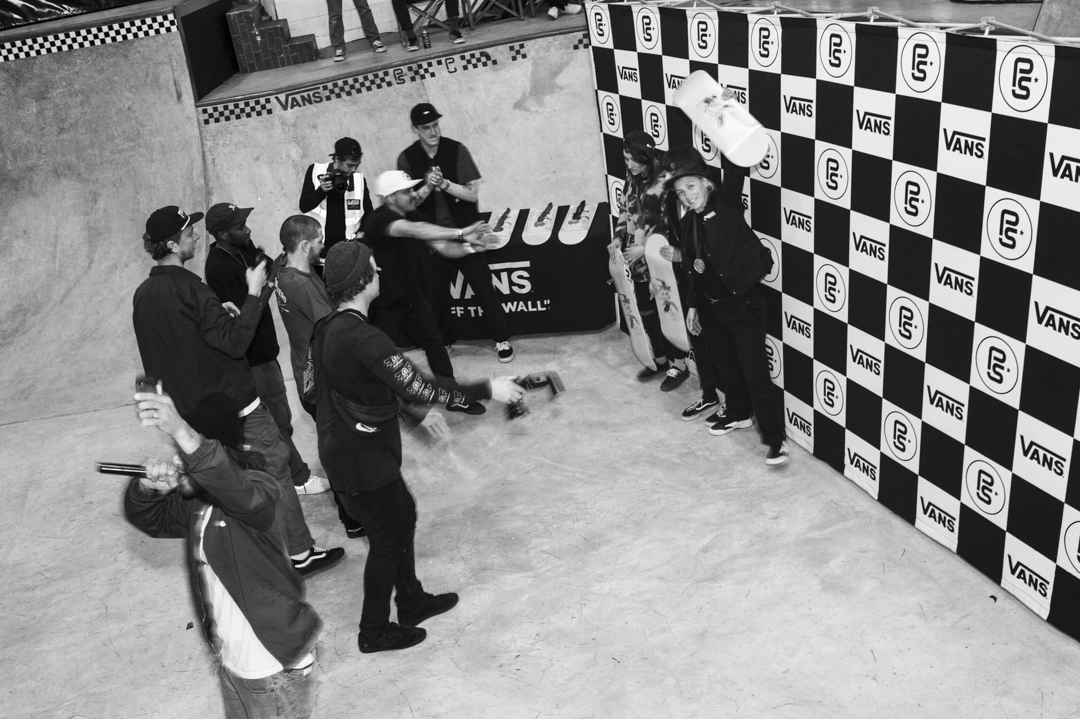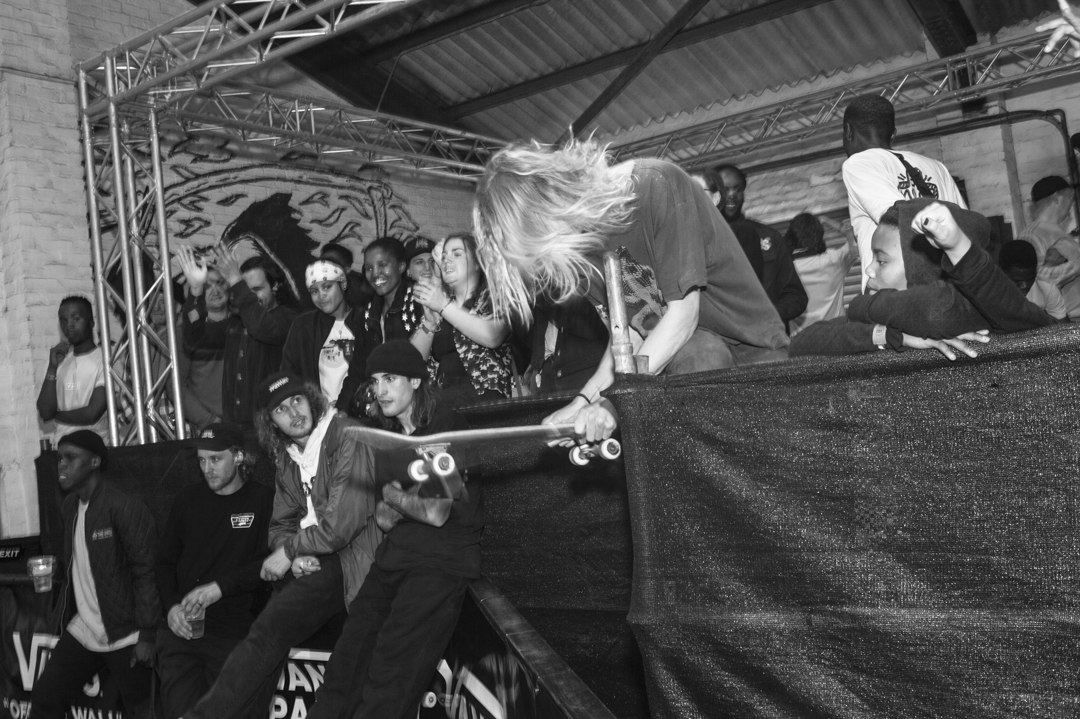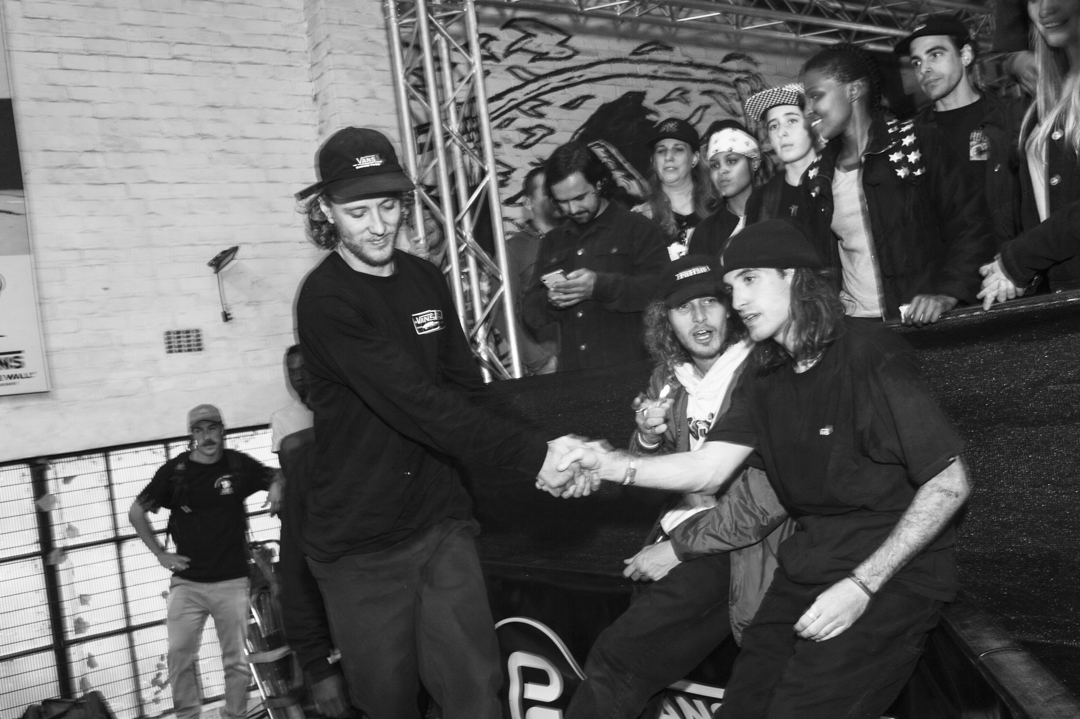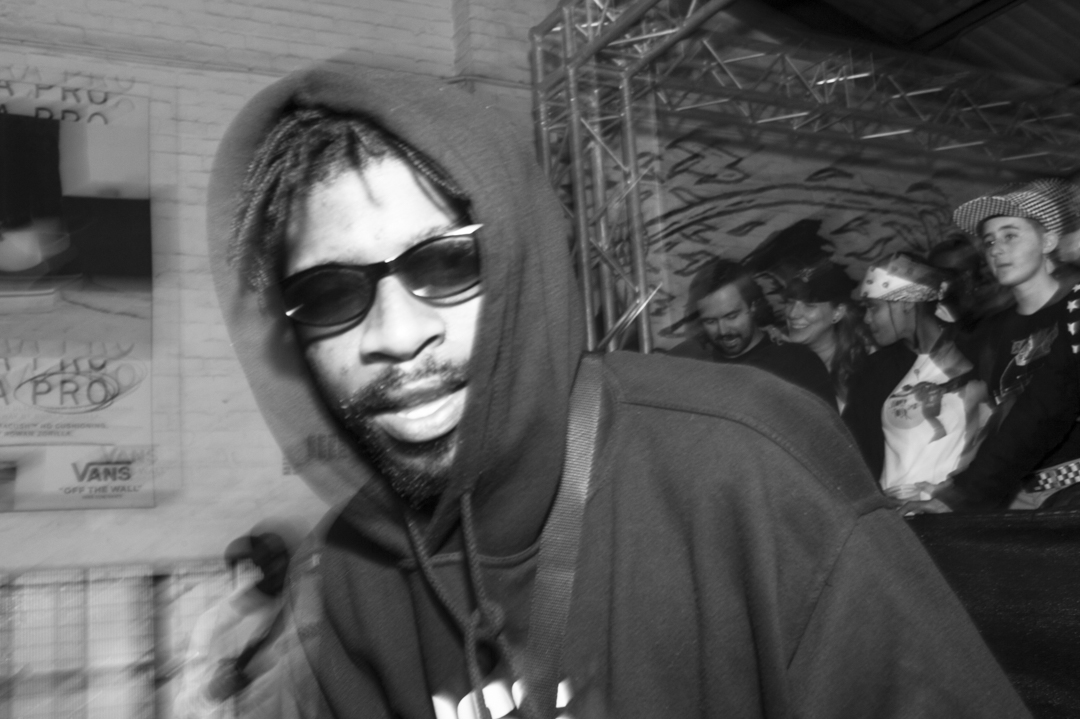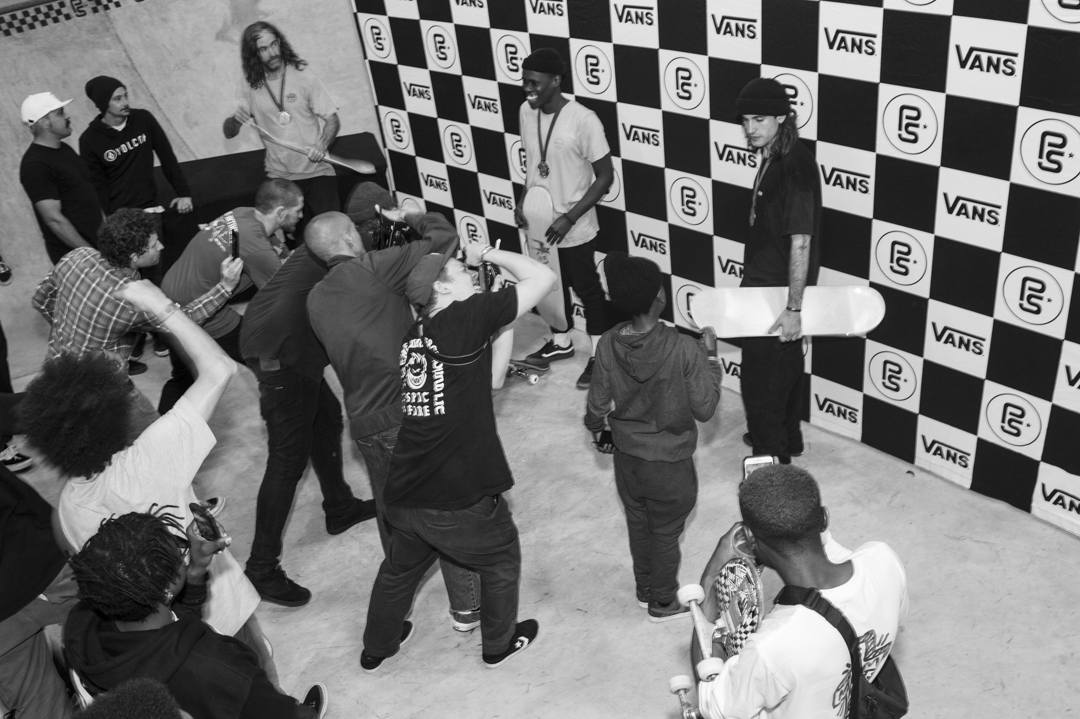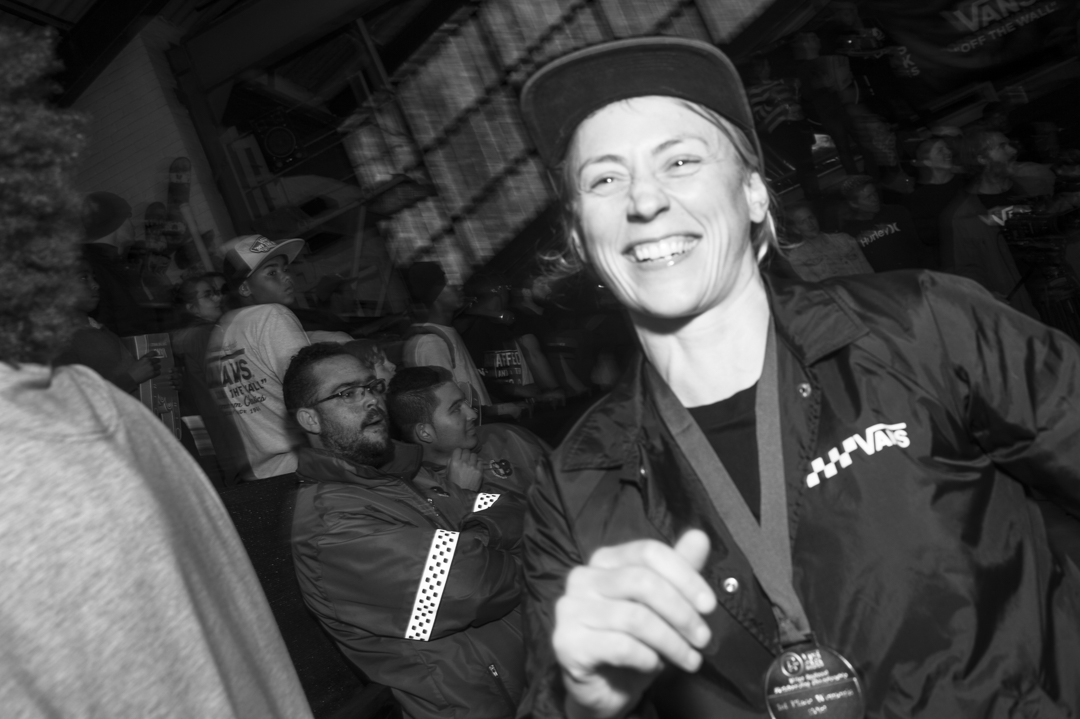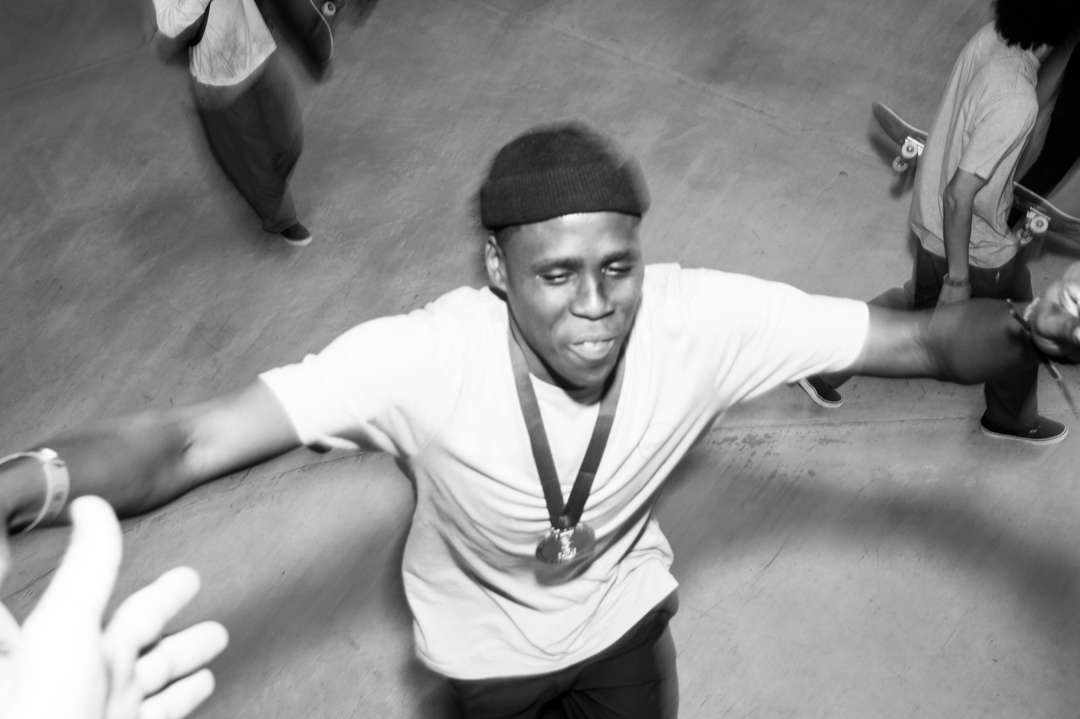 3 – Photos by Phoenix Jurgens: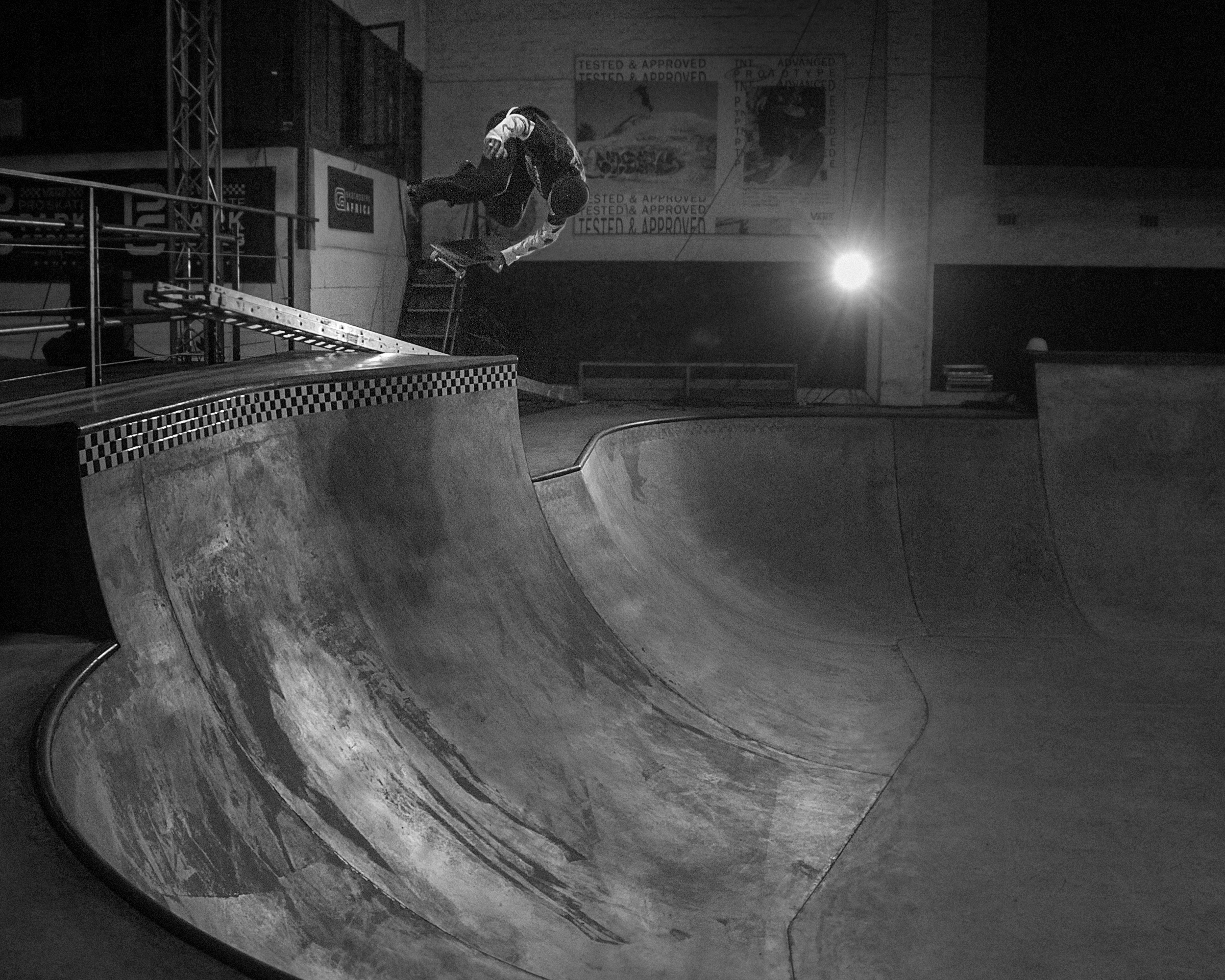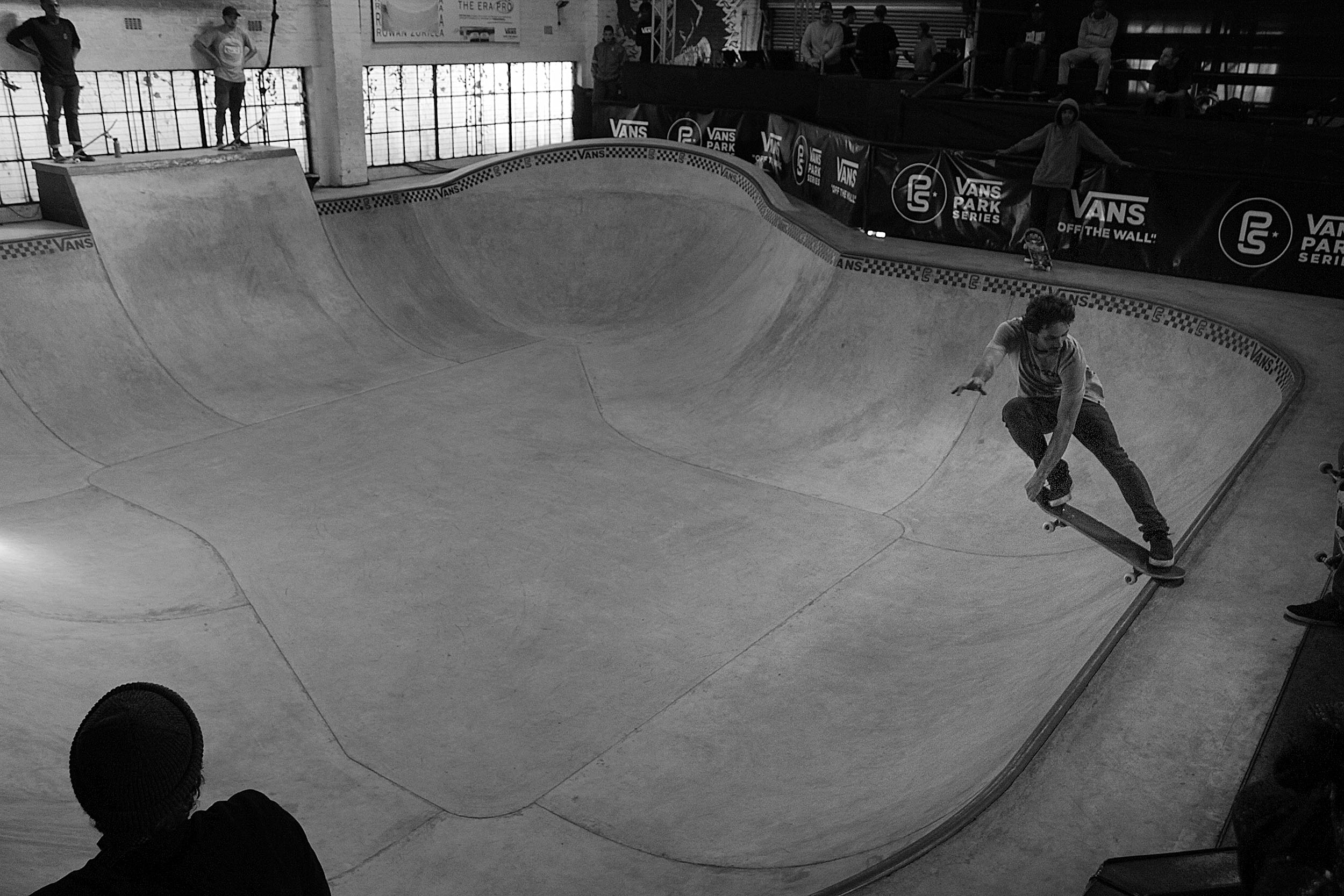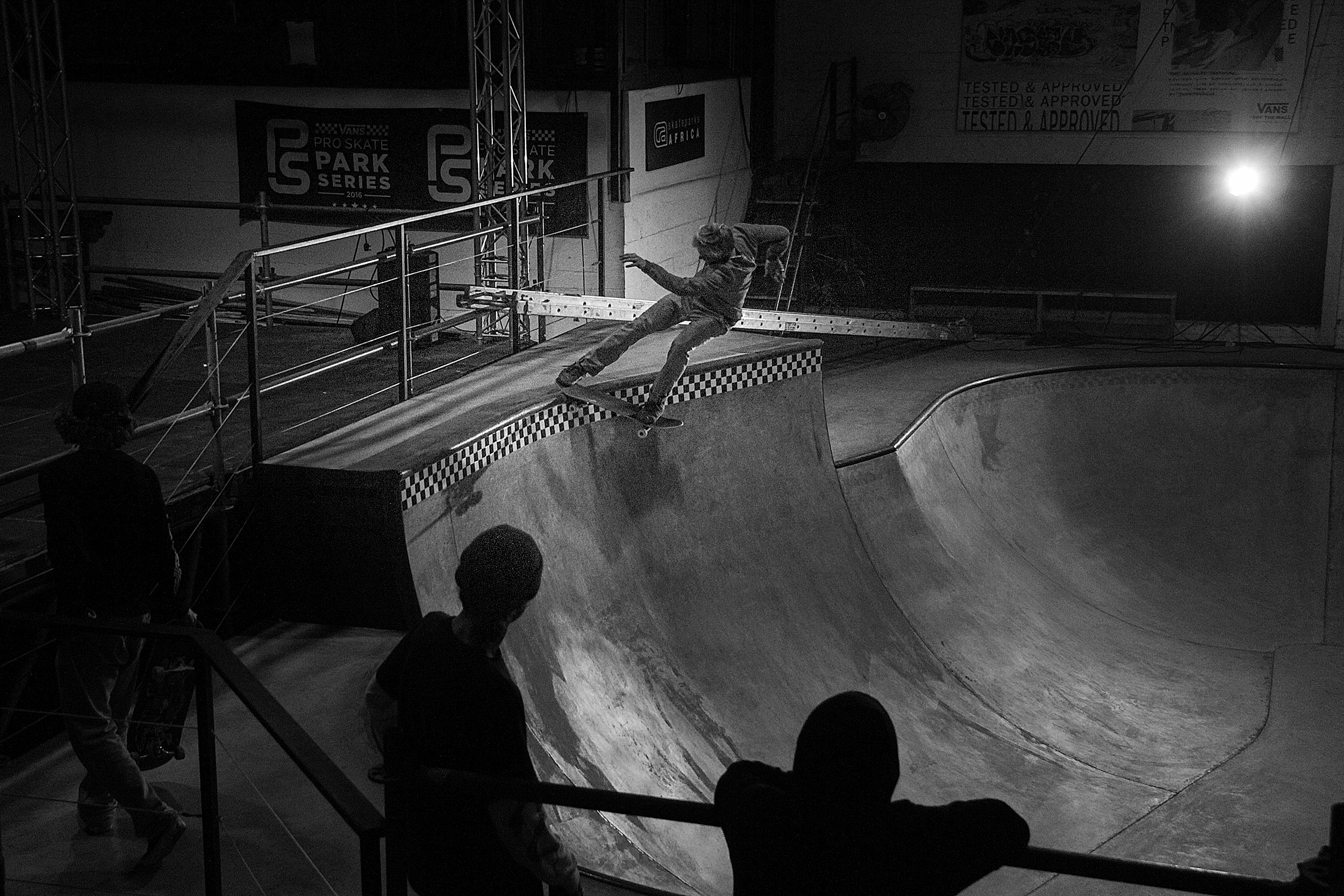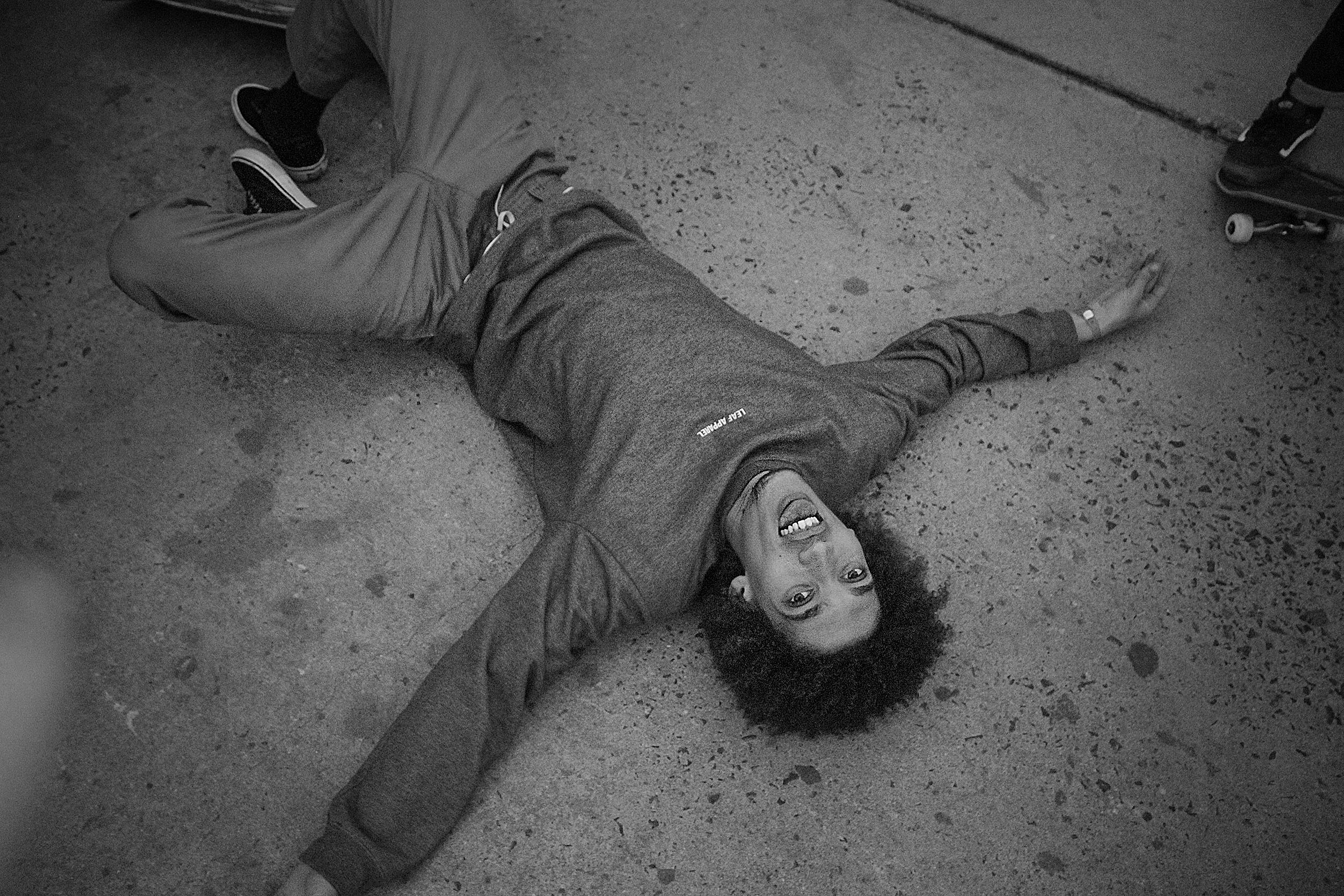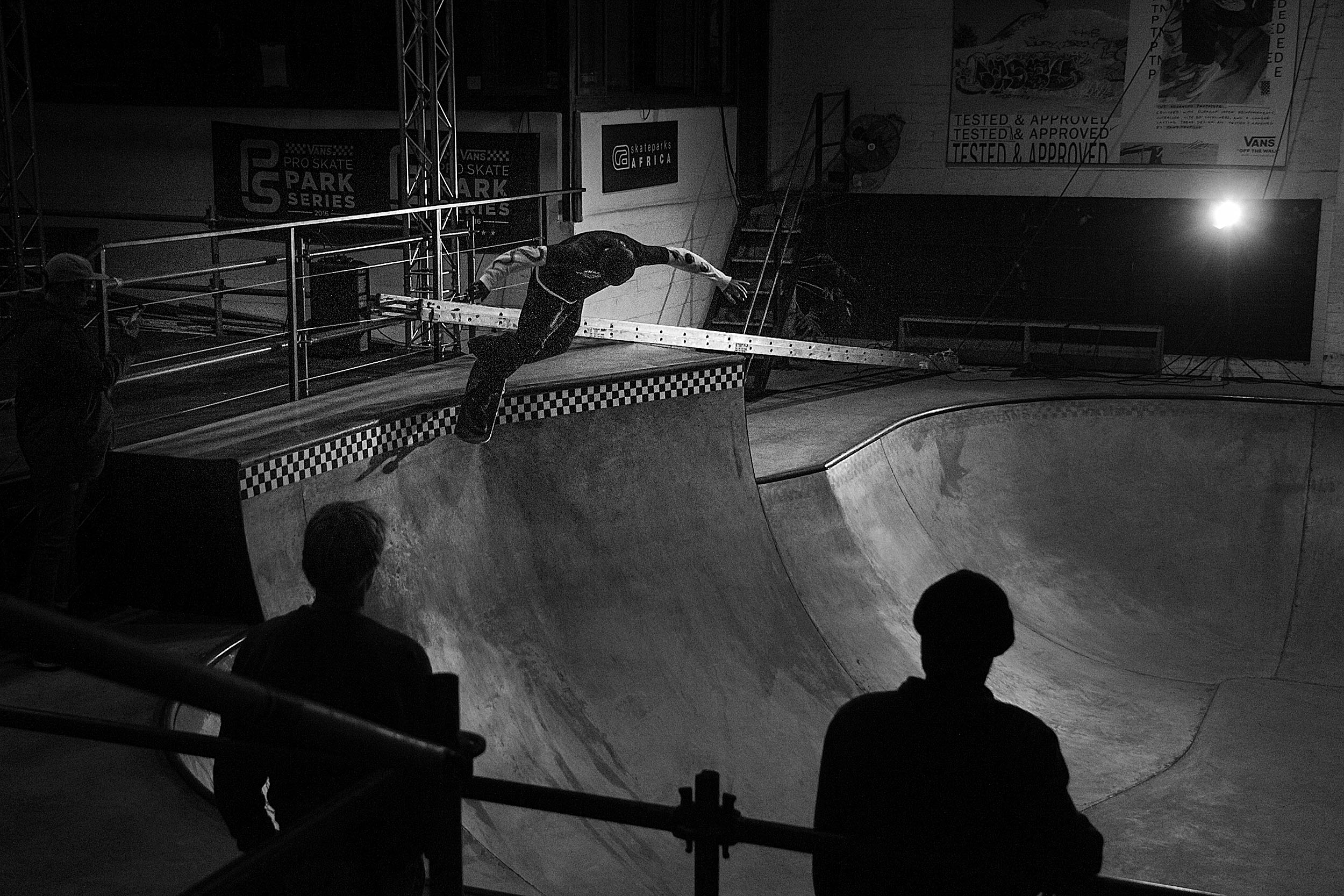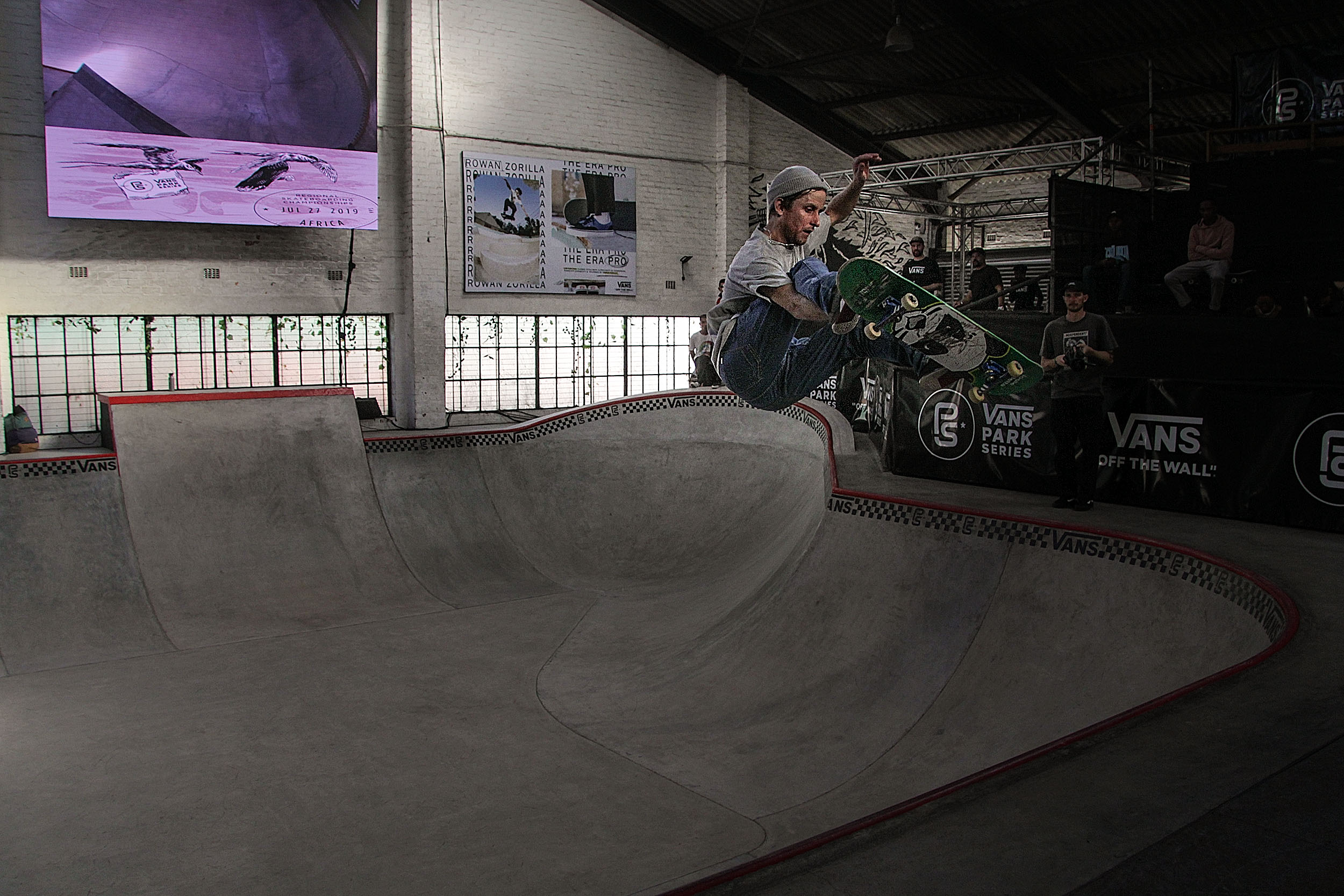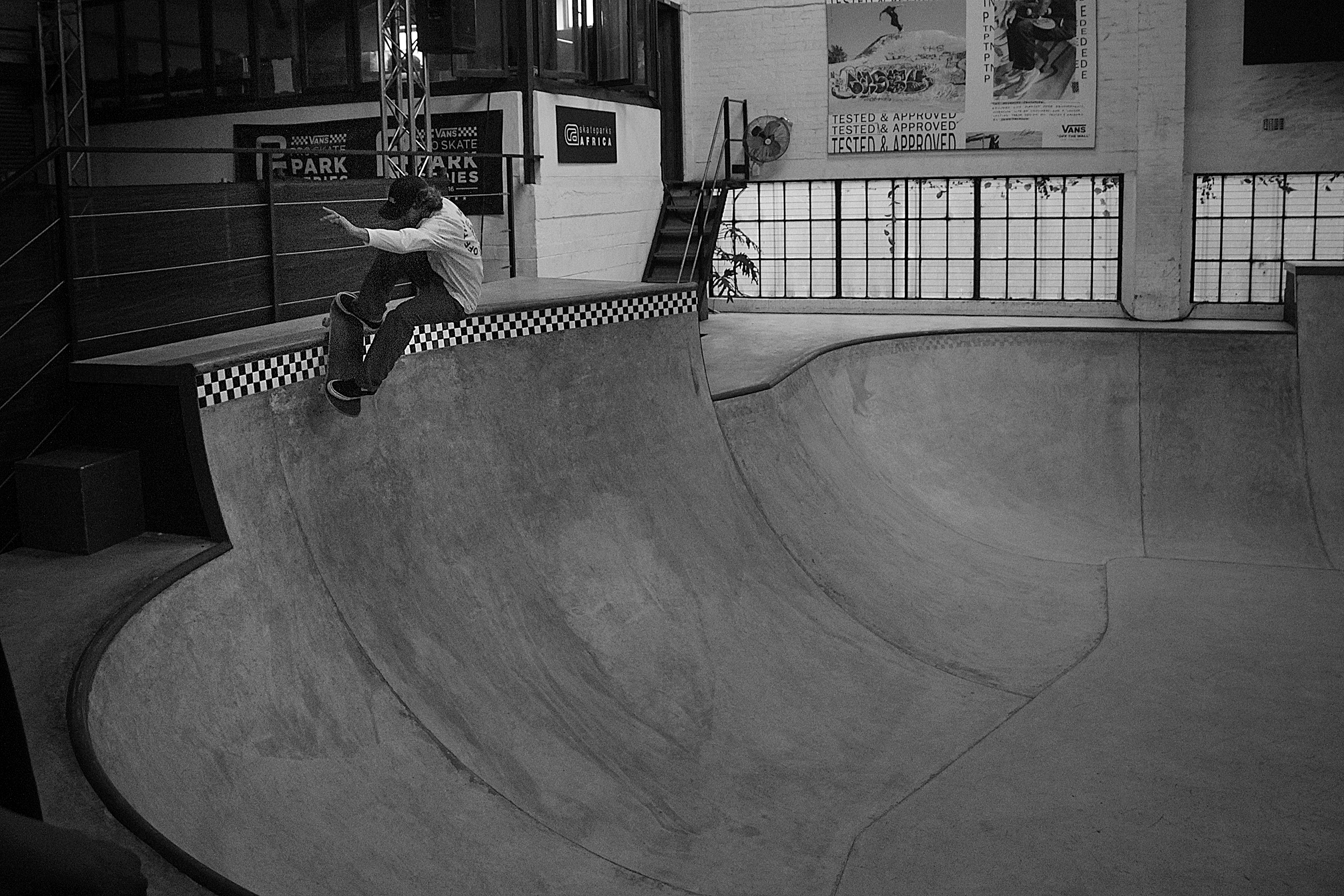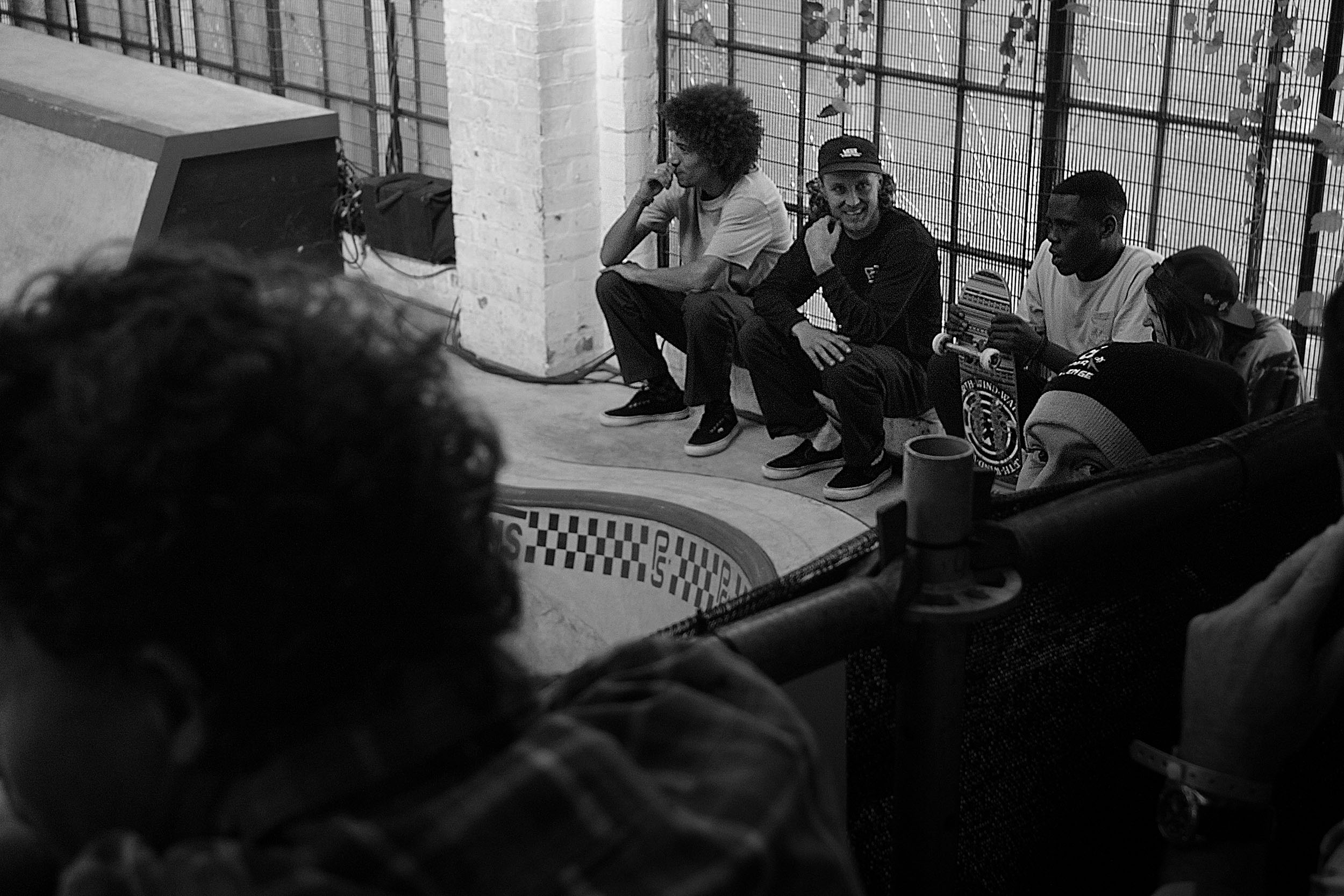 4 – Photos by Wynand Herholdt: