On July 5th 2013  adidas Skateboarding launched the '15 years of  Gonz and adidas' exhibition at AREA 3 in the Maboneng precinct of downtown Johannesburg.
Check out this solid '15 Years of Gonz and adidas' mini documentary feature to find out what these global exhibitions are all about:
Check out this video from the Joburg exhibition launch at AREA 3:
Leon Bester was on hand to help Pieter Retief (adidas Skate's SA lead) prepare the space, he captured a few shots: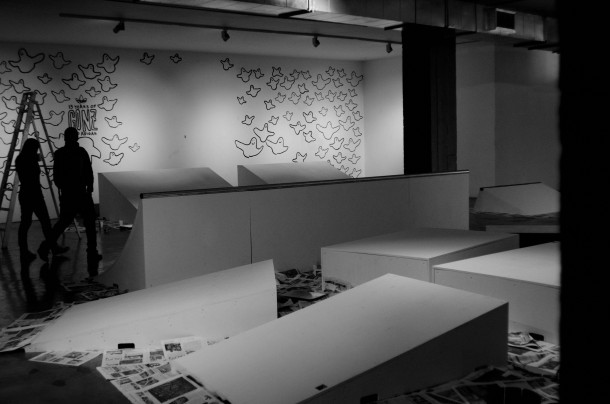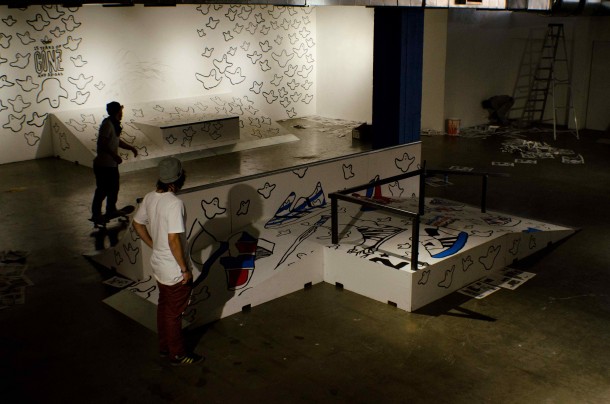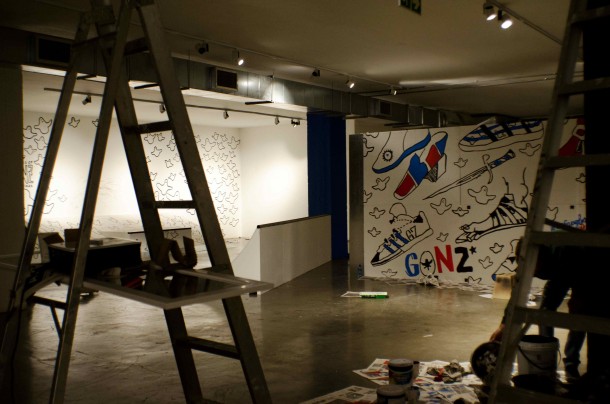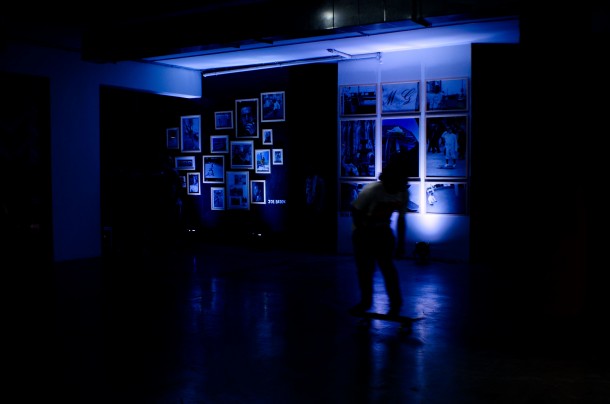 Roaming web reporter Andrew Berry shot a few pics at the launch event: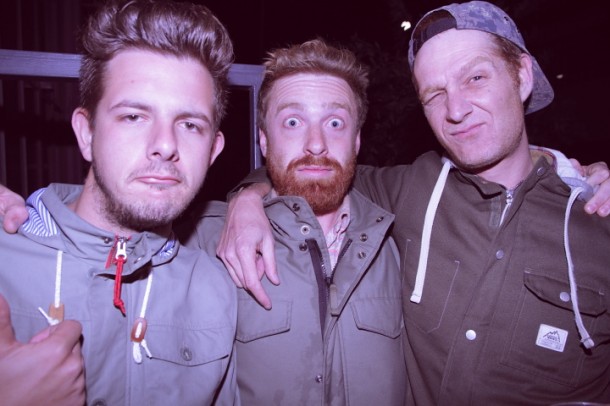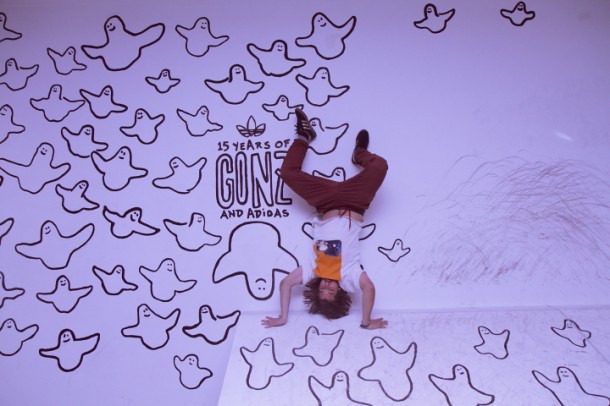 Skateboarders and industry players from around the country were invited to attend the launch. Three key local retailers of adidas Skateboarding (Revolution, Baseline and Gallery) each had a few of their team riders in attendence. Check out these edits adidas Skateboarding has put together, documenting the three groups in the space:
Revolution
Baseline
Gallery
In addition, adidas Skateboarding held a game of SKATE series in the exhibition space during the month of July. Every Sunday local JHB skateboarders gathered in the space, skated the obstacles and took part in the knock-out series. Each week the winner and runner-up qualified for the finals which took place on the 4th of August. A best trick contest also went down, Evan Binge was amongst those who killed it. He five-o'd the vert wall – insane!
Here's the list of finalists:
There were a few tight games. Ofentse and Sechaba from the infamous SSS crew were both in the semi finals. Bryce came up against Adam in the semis and made it to the finals against Ofentse. Ofentse had the lead but Bryce made a killer comeback, one of the tricks that sealed the win for him was his double hardflip. He walked away with R4000 and some adidas product. Congrats Bryce!
Check out some pics of the finals: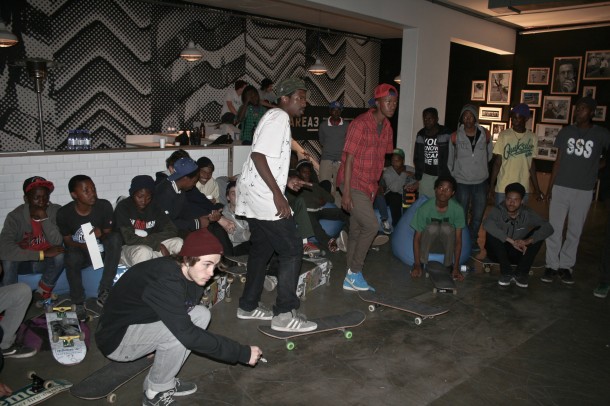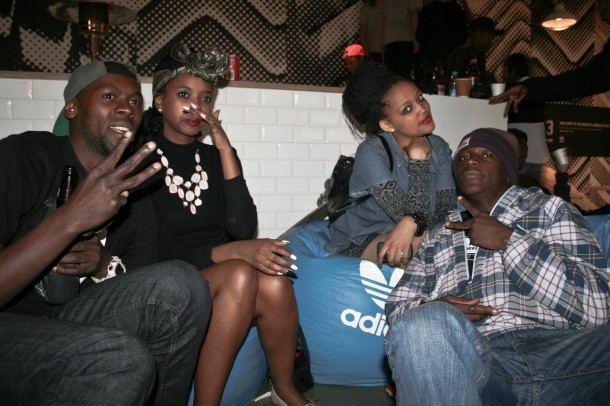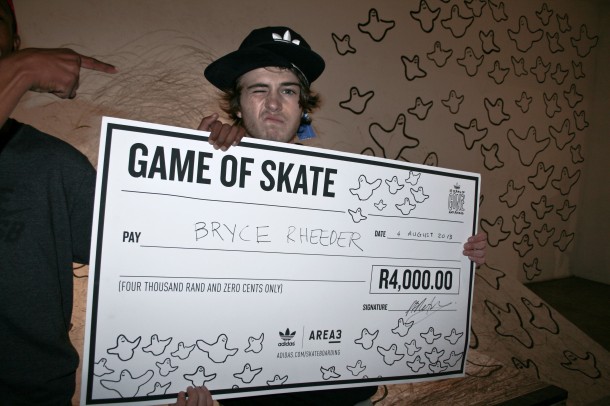 Check out this clip from the finals shot by Jozi native, Gavin Scott:
The exhibition came to an end on the 4th of August.
Be sure to check out adidas' Gonz collection (apparel) now in stores. Available at Baseline Skate Shop, Revolution Skate Stores, Gallery Skate Shop and The Store (RVCA).